Argosy Private Equity News
Keep up with the latest updates regarding our team and portfolio.
January 17, 2023
Private Equity
2022 Year in Review
A year of new highs

After record deal flow in 2021, there is no question that 2022 brought its fair share of opportunities, challenges and market disruptions. We saw inflation hit 40-year highs, the Fed raise interest rates seven times, and heightened volatility across the economy. This increased uncertainty, however, brought opportunity and reinforced the importance of diversification with high quality companies across different segments and time periods. Through the recent market upheavals, we continued to focus on doing what we do best – utilizing proprietary deal sourcing techniques, implementing our VAM™ (Value Acceleration Methodology) process with new and existing investments, to exiting investments with fully professionalized portfolio companies and robust exit processes.
In an exciting milestone, Argosy Private Equity closed its sixth fund at $422 million in July giving us additional capital to deploy into new investments. We also successfully closed on three new platform investments and grew the existing portfolio through the addition of two add-on acquisitions. Through our disciplined approach to deal sourcing and the deep relationships we've built, we closed the year with a very active pipeline of new opportunities, including several new platforms under Letter of Intent (LOI), which are expected to close in early 2023.
At the same time, we were able to exit three investments over the course of the year. Despite the challenging environment, these companies were well-positioned for sale because of their participation in and implementation of our VAM™ initiatives.
Without the continued support and trust placed in Argosy by deal sources, service providers and management teams, none of these accomplishments would be possible. Having navigated through and reflected on this year alongside all of you, we are even more confident in our ability to weather any storm together. We look forward to the continued partnerships and opportunity to work together in 2023 and beyond.

Platform Acquisitions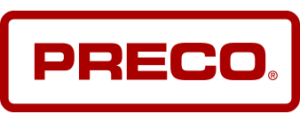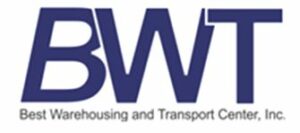 2022 Add-On Acquisitions
               
Exits




2022 VAM Initiatives
In 2022, our portfolio of companies responded to many challenges and capitalized on several opportunities.  It was a year notable for supply chains issues, inflation driving rapidly increasing input costs, and challenges recruiting and retaining top talent.  On the upside, nearly all of our companies were able to aggressively adjust pricing as well as take a hard look at strategic sourcing opportunities using some of the VAMTM tools. While the competition struggled, many of our companies excelled and gained market share.
As we've shared with you over the past few years, VAMTM and our collaboration mindset across the portfolio is a true differentiator for Argosy. Over the past year, we have introduced and utilized dozens of VAMTM tools in partnership with our management teams.  Strategic Planning, Voice of the Customer and Strategy Deployment are cornerstones of the methodology and finding great acceptance across the portfolio. We continue to build out the full VAMTM business system, adding several new tools, including one focused on ESG and DEI.
To foster the collaboration mindset, we held many content-rich webinars and lunch and learns.  We also sponsored cross portfolio gatherings to foster that peer-to-peer collaboration, including our 8th annual CEO Summit and our 2nd Summit on Operational Excellence.
We are incredibly grateful for everything the management teams and their companies were able to accomplish in 2022. The VAMTM methodology will continue to be a key driver for strong performance into the coming years.​​​​​​​

Market Recognition
         

Our Team is Growing
We welcomed six new team members including three additions to the investment team and three professionals to our accounting, investor relations, and administration teams. And our team continues to grow! We are seeking to hire an Analyst or Associate to join our investment team. This role provides an opportunity to gain hands-on exposure to the entire deal process at a growing private equity firm. See the full job posting on LinkedIn for more information.
If you or someone you know is interested, you can also send resumes to careers@argosycapital.com.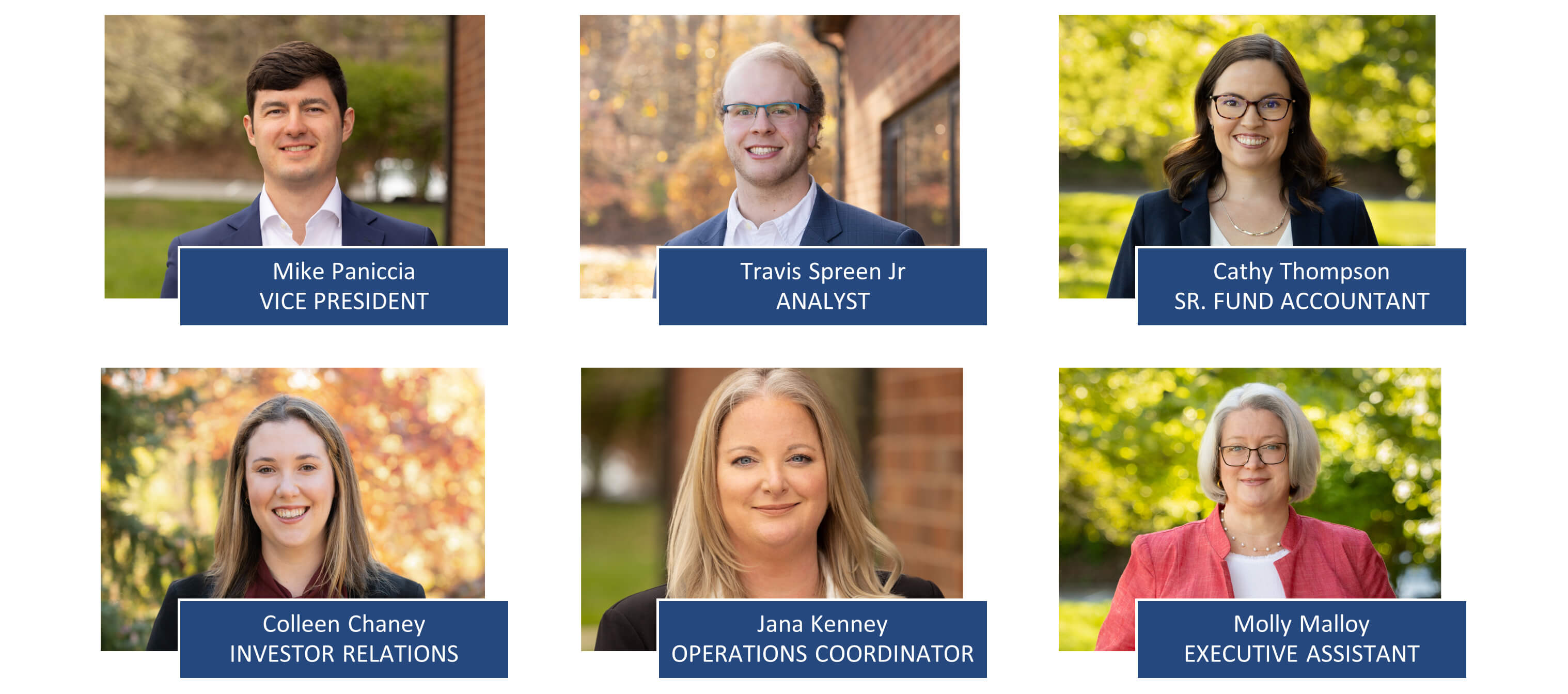 Small Business Investing Scholars Alex Kramer Returned for a Second Internship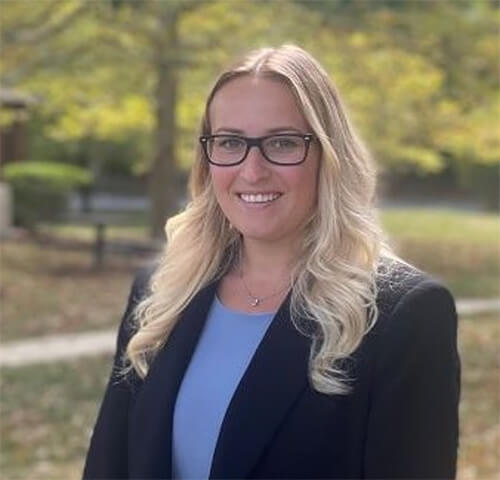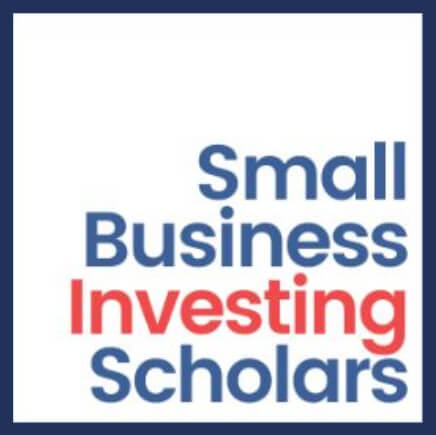 Alex worked with the team part-time as she completed her Masters at St. Joseph's University while helping to coach the woman's tennis team. She was part of the SBA-sponsored program Small Business Investing Scholars Program (SBISP). The main goal of the SBISP is to create inclusive enterprises by promoting gender, racial and ethnic diversity in the private equity industry.

Dedicated to Bettering the Community
Argosy believes incorporating environmental, social, and corporate governance ("ESG") considerations into how we do business can both benefit our environment and communities and create long-term value for our assets. In 2022, Argosy engaged a consultant to help complete a Materiality Assessment and build an ESG roadmap. We also worked with several of our portfolio companies to integrate ESG initiatives into their processes. This included completing energy assessments, upgrading safety programs, and completing cybersecurity evaluations and trainings throughout the year.
Our strategic plan included the expansion of our core values. One key initiative has been community service and our commitment to helping the community has never been stronger. Throughout the year, we had the privilege of partnering with Philabundance, 9/11 Day, Community Backstop & other local charities.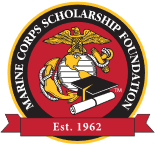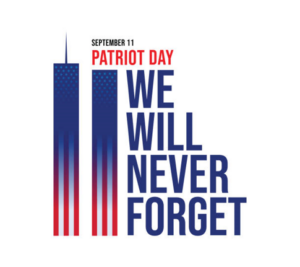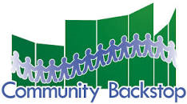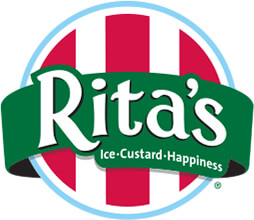 Argosy Insights
Our experts and partners provided valuable insights on best practices throughout the year.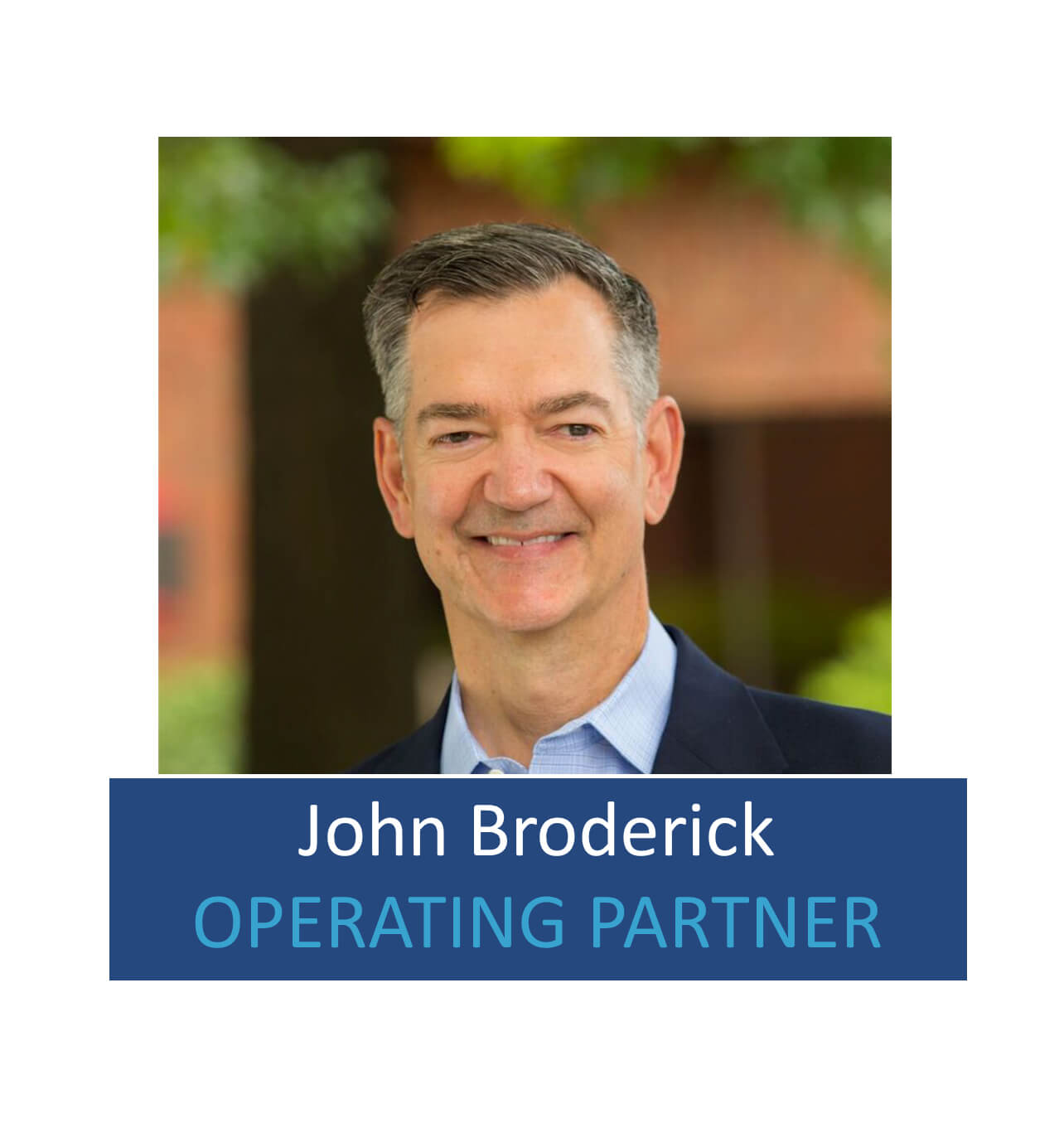 Thank you to everyone who helped make 2022 one of our best years yet. Here is to a safe, healthy, ​​​​​​​and successful 2023.