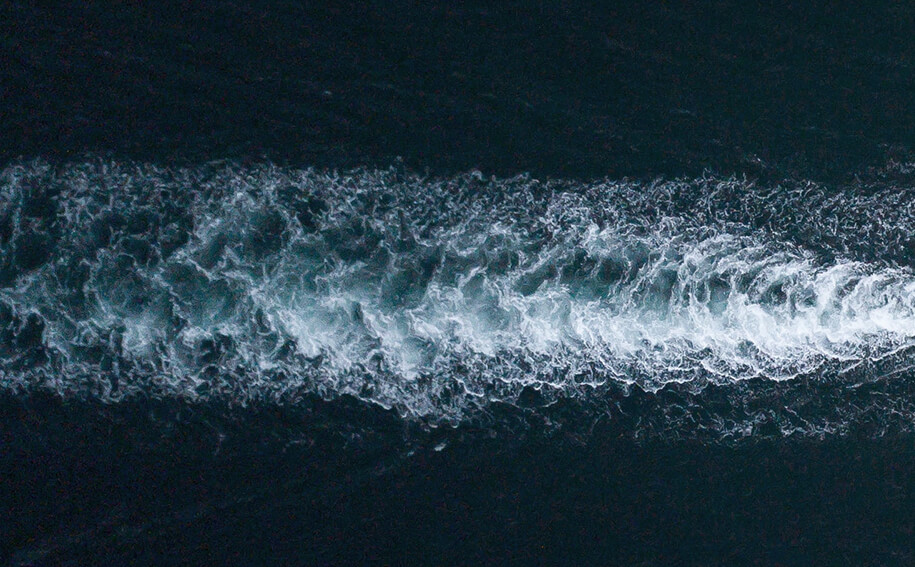 Credit Solutions for Special Situations.
CREATIVE FINANCING FOR SMALL TO MID-SIZED
BUSINESSES IN TRANSITION.
Argosy Credit supports businesses with custom-made, creatively structured investment solutions. Our team takes a more personal, more flexible approach to helping companies succeed.
Our focus is on lower middle market companies, specifically those companies that have experienced a temporary disruption, a change within its respective industry or an idiosyncratic issue that has had an adverse effect on its business.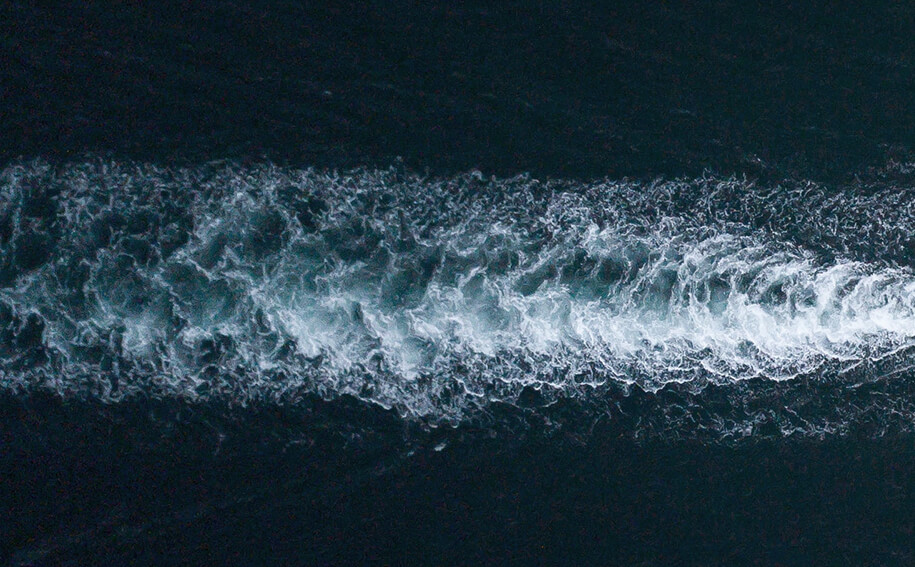 Flexible
Capital
Each of our transactions is tailored to meet a business's specific need.
Close
Collaboration
Our team works hand in hand to assist companies as they transition and progress forward.
Honesty
& Integrity
The duty we have to our investors and the relationships we have with our counterparties are paramount.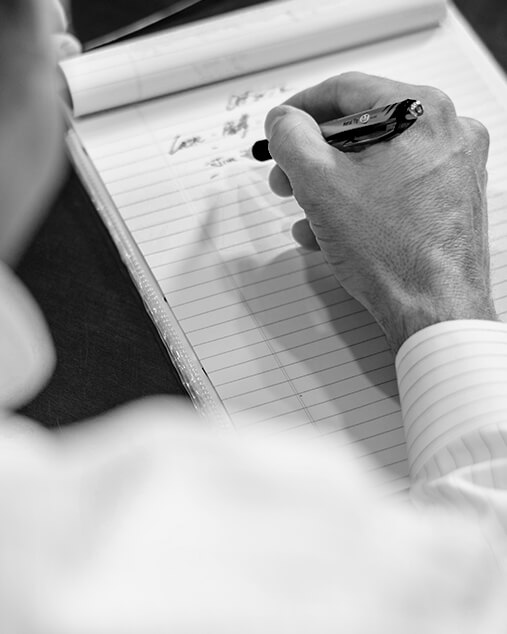 Start the Conversation
Argosy Credit Partners is composed of experienced decisionmakers – not slow-moving committees. Our team of experts rapidly communicates and collaborates with banks, lenders, and intermediaries.