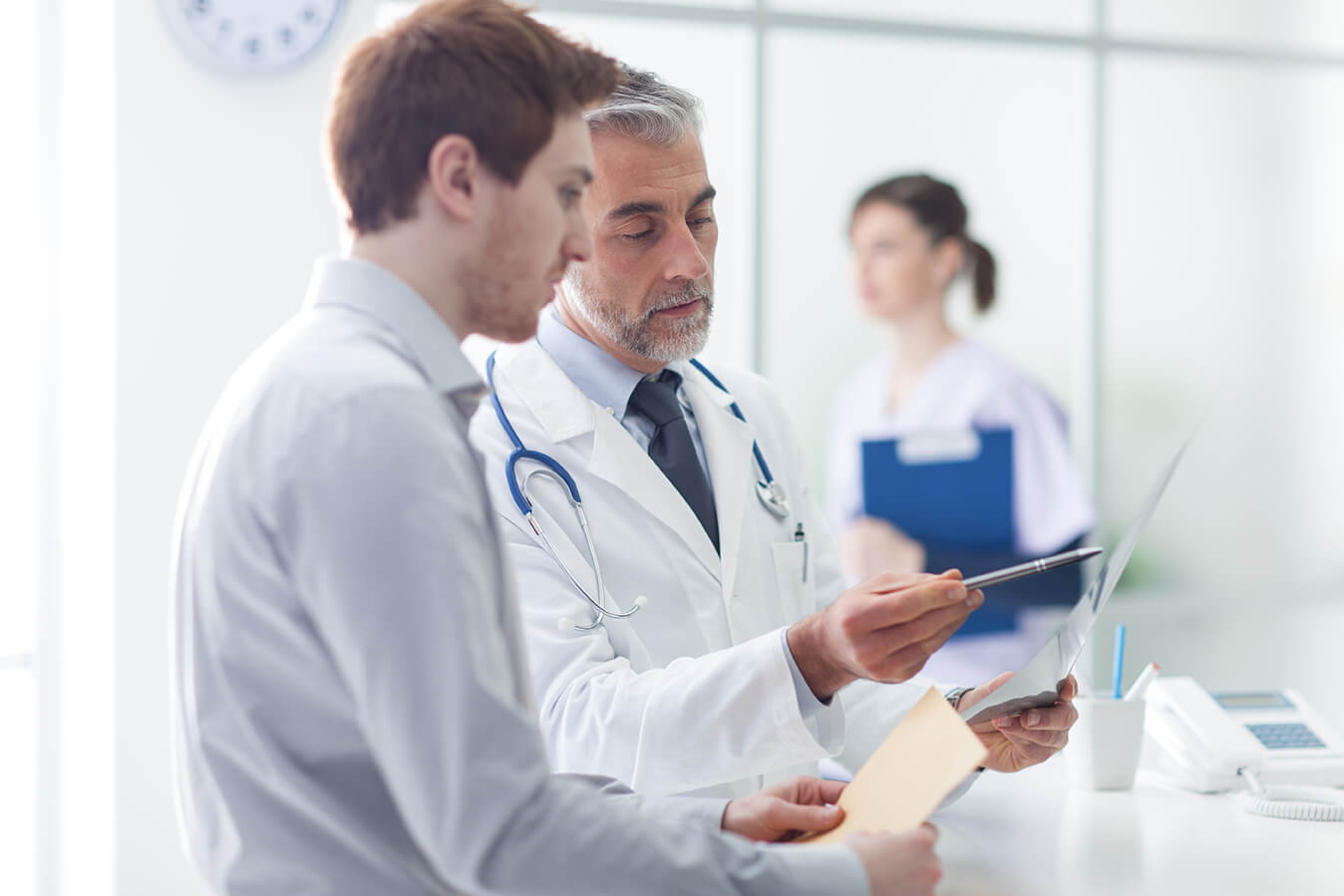 Partnership Focused. Dedicated to Healthcare.
Platform Built for Healthcare Entrepreneurs and Executives to Accelerate Growth.
Argosy Healthcare Partners is a strategic healthcare investor built to support founder owned companies. We believe in your culture, reinvesting in your business and together accelerating your growth.
We partner with management teams and together build market leading platforms. Our success is determined by the strength of our relationships with founders, employees, clinicians, patients and the communities that our partners serve.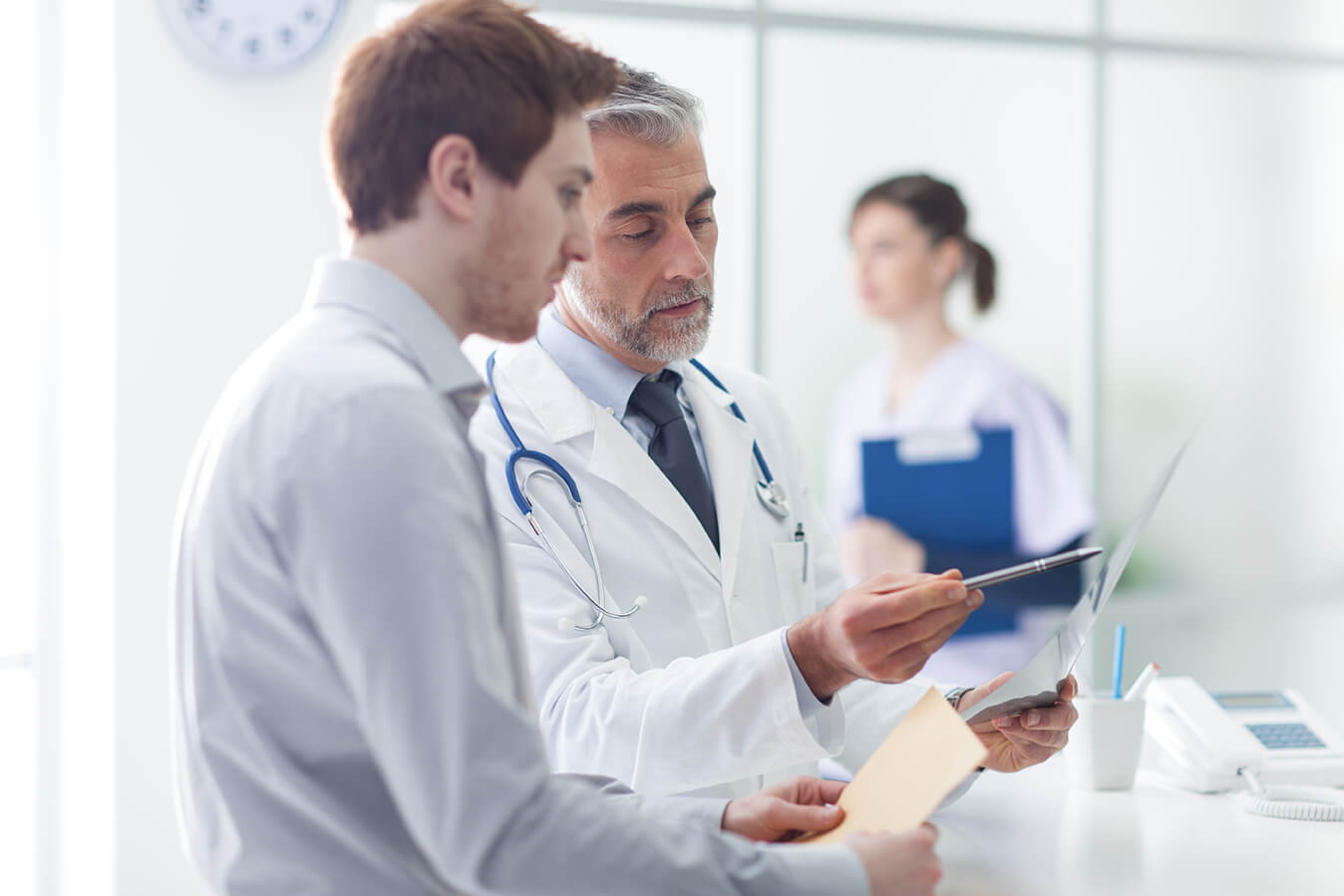 Mission
Partner with founder-owned healthcare companies and talented management teams and build market leading platforms. We seek to generate superior outcomes by conducting business the right way to support our employees, companies, investors, families, and community.
Values & Principles
We lead with our core values of integrity, humility, transparency, respect and drive, and in so doing, we are building an investment management team that is a trusted partner to healthcare founders and their employees.
Five Key Differentiators
1
Dedicated to Healthcare
2
Thesis Driven Investors
4
Conservative Business Builders
5
Lower Middle Market Exclusively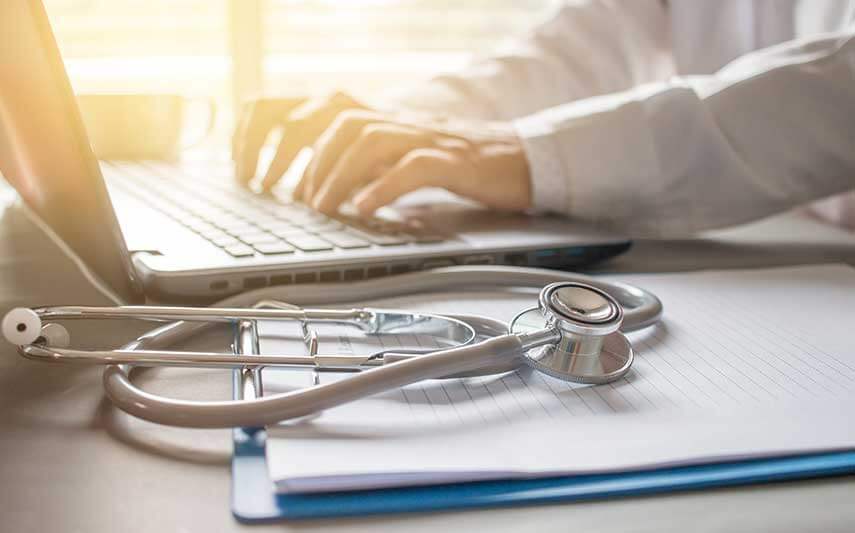 Start the Conversation
Argosy Healthcare Partners is composed of experienced decisionmakers – not slow-moving committees. Our team of experts rapidly communicates and collaborates with potential sellers, intermediaries, and fund managers.