Less ego. More growth.
Argosy Capital puts our partners first.
Argosy Capital strives to create lasting value for partners and investors. Leveraging deep-rooted principles and a decisive approach to investing in the private equity, real estate, credit, secondaries and healthcare markets, our goal is to raise the bar for how business gets done.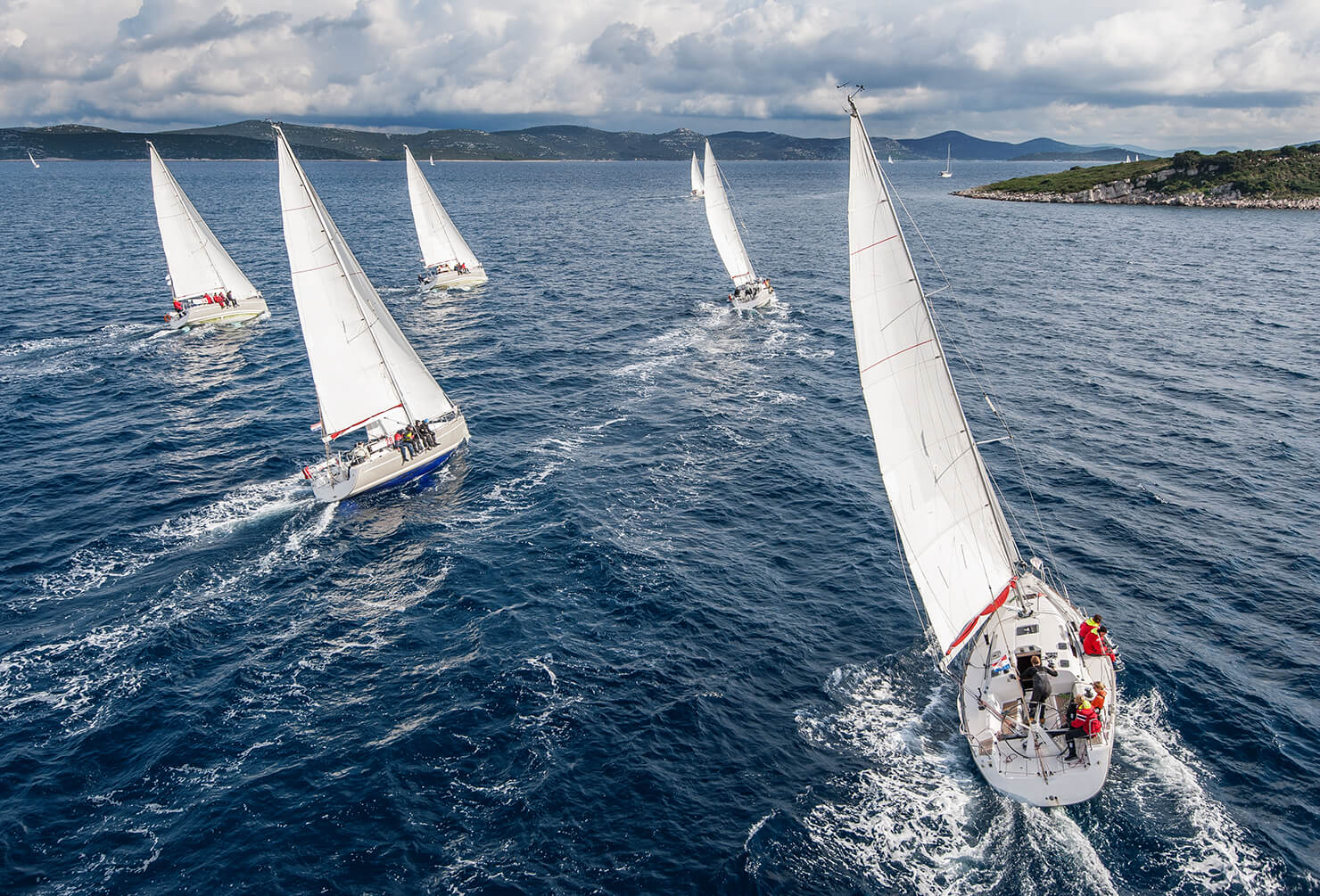 Argosy Private Equity
This is private equity done right
We believe there's a better way to invest. Over the past three decades, our team has developed a principled, partnership-powered approach to creating value – and accelerating growth.
We have helped secure successes across six funds and over 120 platform investments.


argosy real estate partners
Partnership that drives results.
Trusted collaboration. Investments across multiple asset classes. Operating partners choose Argosy for our creative, consistent approach to investing in the lower middle market.

Latest News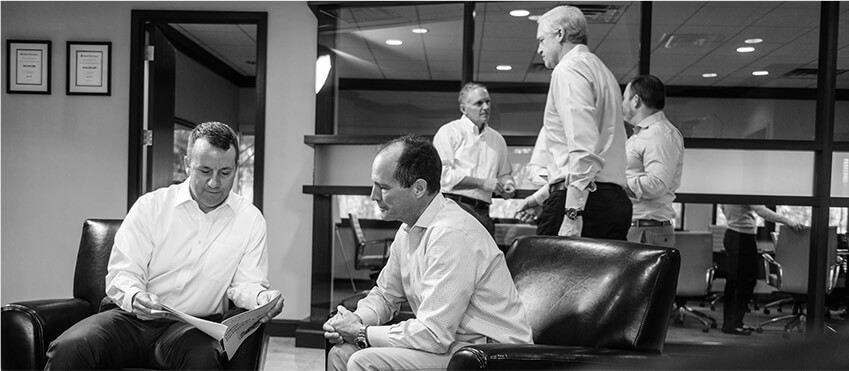 Argosy
Private Equity
Argosy
Real Estate Partners
About Argosy
We are an SEC-registered investment advisor with approximately $3.1 billion of assets under management.
Since 1990, we have focused on building a reputation of integrity, transparency, and trust in the lower middle market
Meet our teams
Argosy believes in investing without ego. That means our experts are prepared to roll up their sleeves to help our partners succeed.