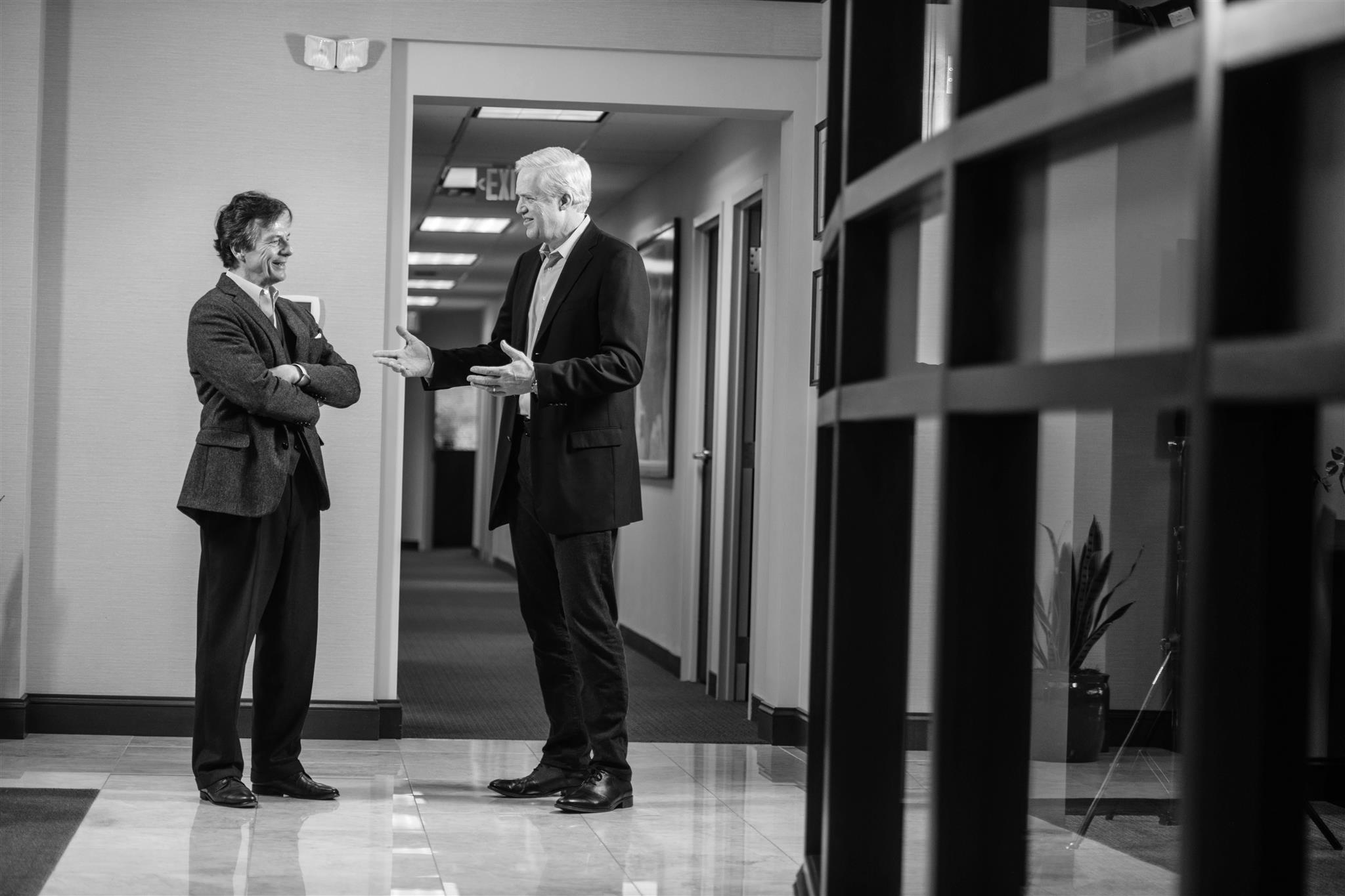 About Argosy.
A legacy of integrity.
Argosy believes that when our business partners succeed, we succeed. Since 1990, we've striven to build our reputation as lower middle market specialists who deliver more than value – we do right by our business partners and investors.
Today, our SEC-registered investment adviser firm oversees approximately $3.2 billion of assets under management, with teams spanning the private equity, real estate, credit,  secondaries, and healthcare markets. By combining deep expertise with our trusted, transparent approach, we're setting a higher standard for growth.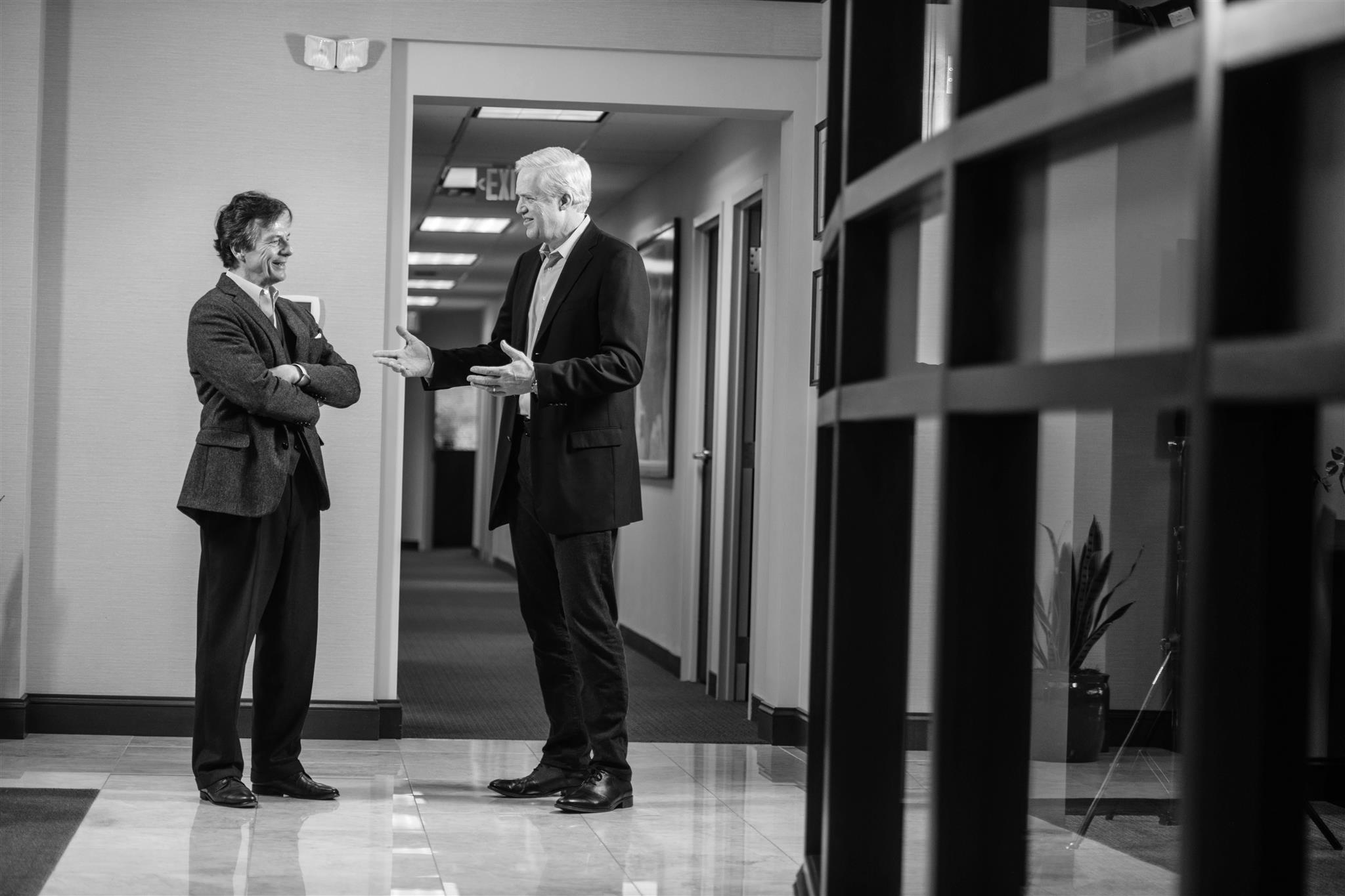 Our Values
Foundational to the Argosy culture, these core tenets inform how we approach our investments, our industry, and our partners.
Expertise
Argosy leverages three decades of lower middle market experience to create lasting value.
Integrity
We're committed to being good business partners who do the right things for the right reasons.
Agility
Our teams maneuver quickly and creatively to spur our business partners' success.
Transparency
We believe growth begins with honest, constructive communication.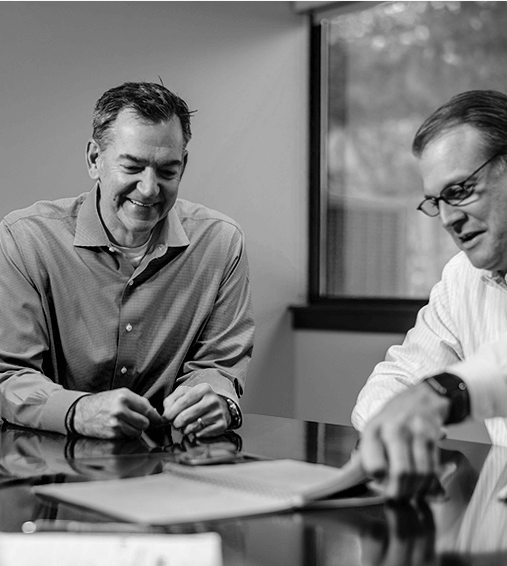 Meet Our Teams
Argosy is structured as a flat organization – meaning whatever the task, every member of our five teams is approachable and prepared to help partners succeed.
A Foundation of Collaboration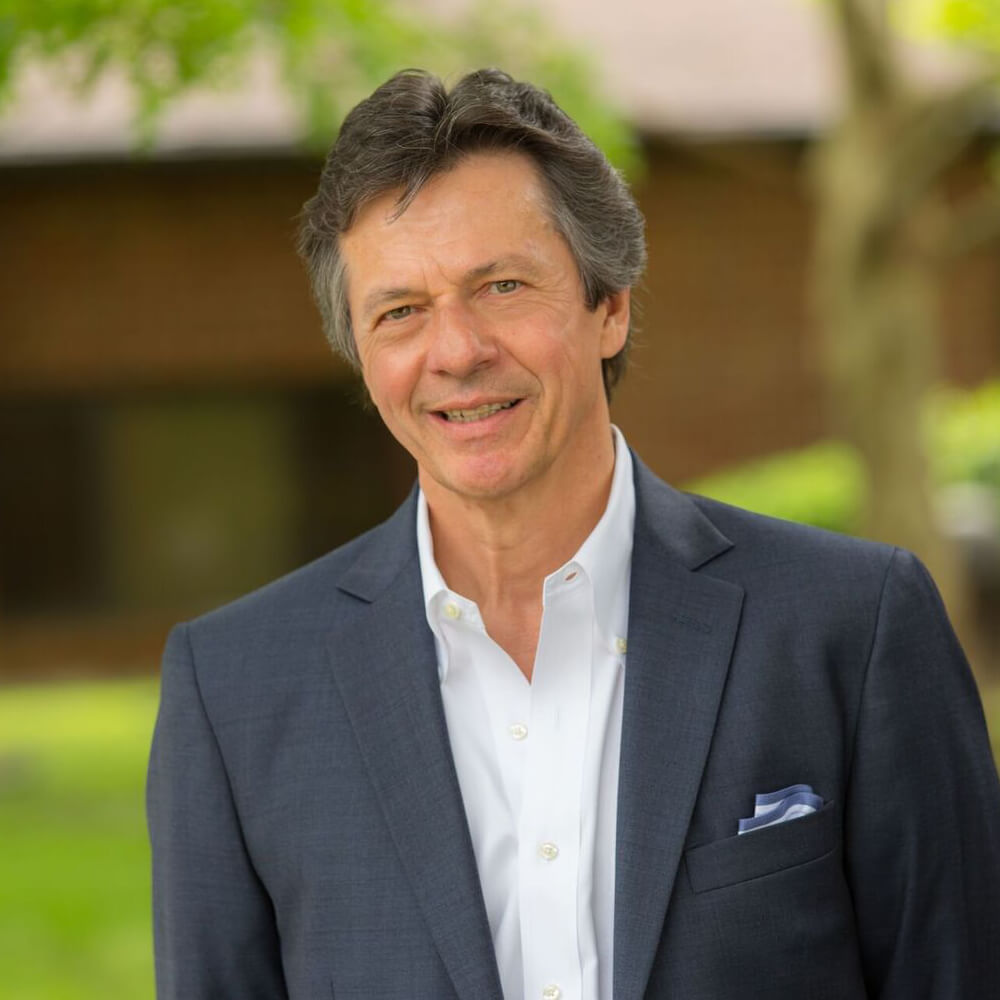 "Argosy is built on the idea of partnership and cooperation. We're good partners — we all take responsibility and dig in so that we can all win together."
John Paul Kirwin, III
Founding Partner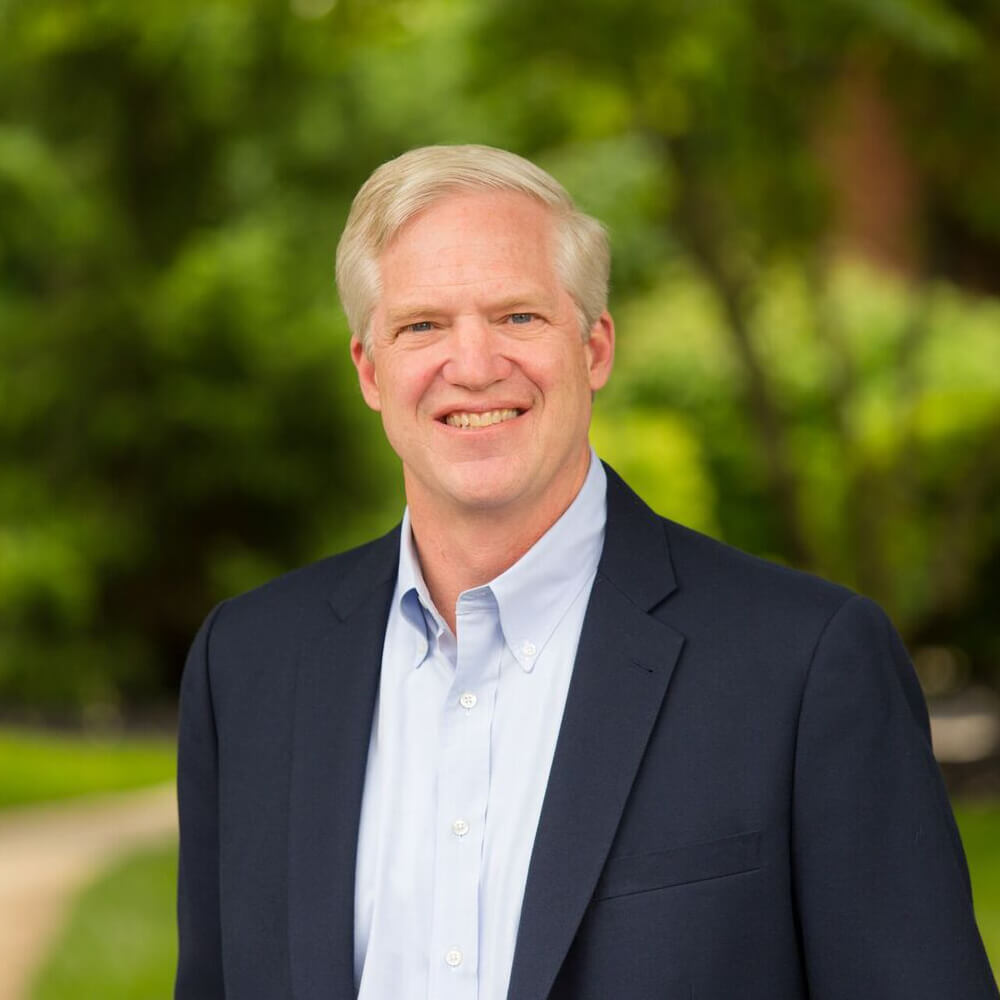 "Building on 30 years focused exclusively on the lower middle market, it's our experience and resources that make a difference. We love growing great businesses."
Kirk Griswold
Founding Partner