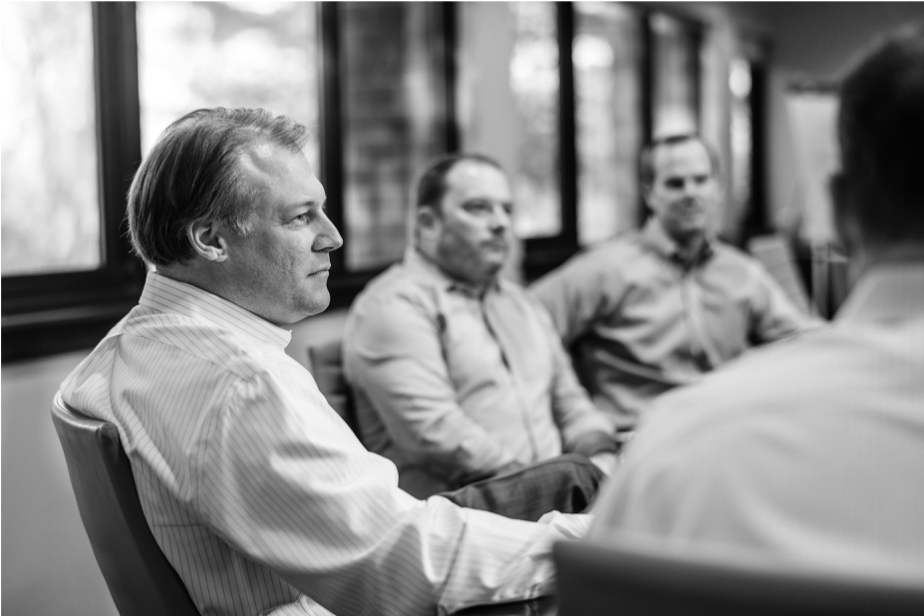 More Principled. More Decisive.
Private equity done right.
An honest, invested approach. A stable team. A decades-long track record. Since 1990, Argosy Private Equity has built its expertise partnering with and growing lower middle market businesses.
Leaning on a deep-rooted culture of transparency, we aim to do right by our partners to add value at every stage.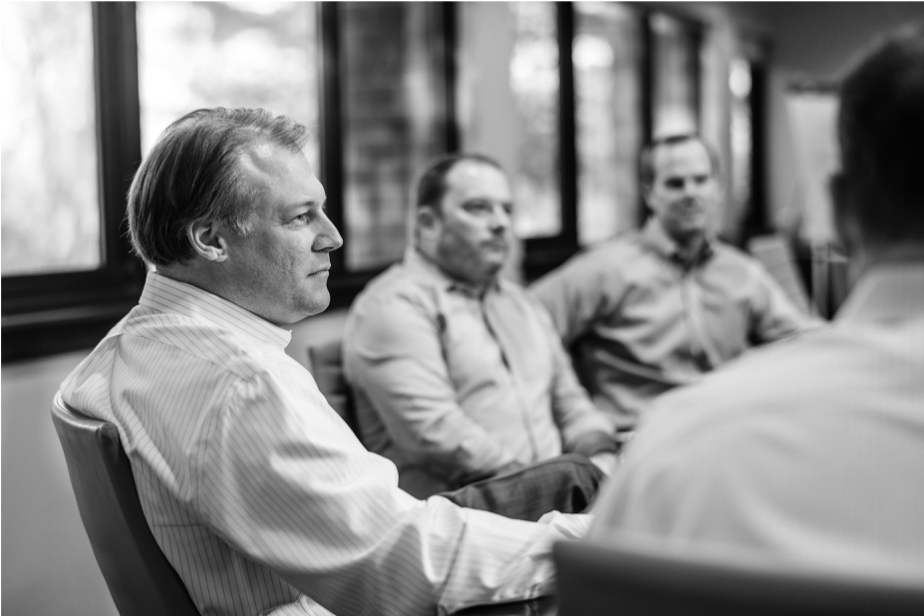 4
in-house
operating partners
Our Time-Tested Approach.
We have been investing in lower middle market advanced manufacturing and business services companies for three decades. We believe we have 5 key differentiators that set us apart from the hundreds of other private equity firms.
1. Experience
Argosy's team has been working together for decades. We have 9 partners including 4 full-time operating partners. No Partner has ever left the firm to join another firm, and our partners have on average worked together for 18 years.
2. Robust Deal Sourcing
Argosy has been focused on lower middle market companies for 3 decades and we have built our deal sourcing capabilities around this. We believe we have one of the largest lower middle market deal sourcing databases.
3. Discipline
We believe with our deal sourcing capabilities and our decades of experience, we are able to source high quality companies poised for growth at reasonable valuations.
4. Risk Mitigation
Consistent over our past funds, we are using what we believe are conservative capital structures at the company level. We also structure many of our investments with a current return. Both allow us to have downside protection in the event of downturn or hiccup within the company.
5. Value Creation
Building upon Argosy's 30 years of investing experience, our four full-time Operating Partners have built our VAM toolkit of resources available to portfolio company management teams as we partner together to grow and professionalize the businesses in which we invest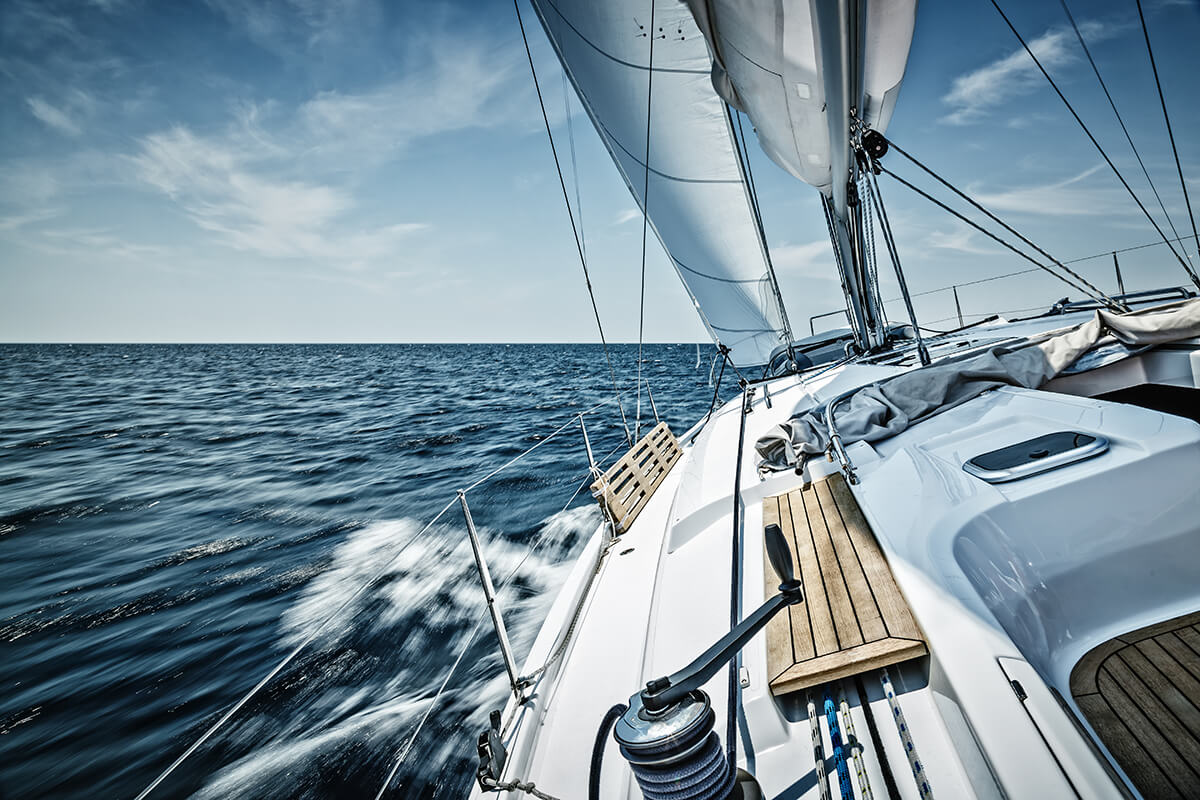 Fuel growth. Faster.
Grow Revenue, Improve Margins and Professionalize People, Processes, and Systems. Our proprietary Value Acceleration Methodology (VAM™), built from decades of growth-focused experience, sets out to actively create value by providing management with the right tools to grow and professionalize their business.
Argosy Private Equity News