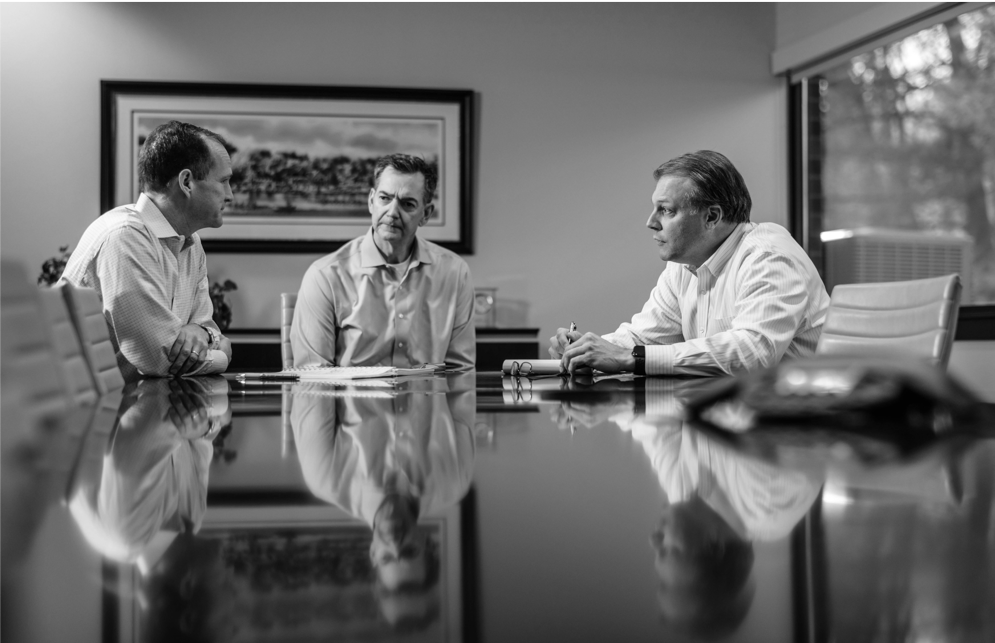 Create value. Drive revenue.
VAM™ accelerates growth for small businesses.
At Argosy Private Equity, we believe in being active investors. That's why we developed the Value Acceleration Methodology, or VAM™ — our proprietary playbook for growing small businesses.
Drawing from decades of experience, our strategic framework institutionalizes best practices across key areas. The result is a more professional organization, firmly aligned around an established vision, culture, and priorities.
Strong focus on accelerating EBITDA growth and improving business quality and costs. With the support of Argosy Private Equity's experienced operating partners — and our CEO Networking and Summit initiative — VAM™ has helped lower middle market businesses flourish.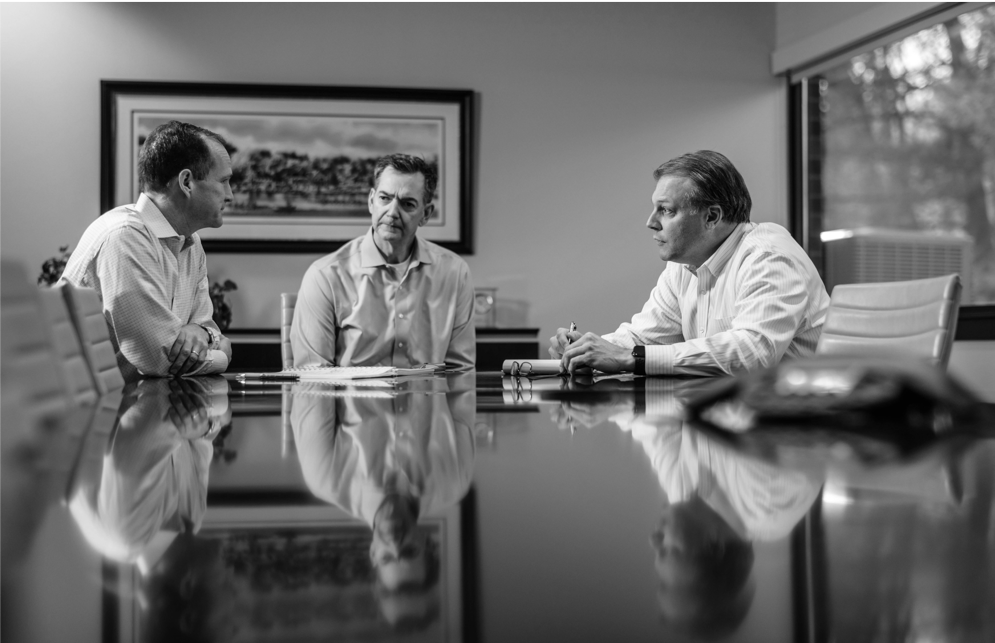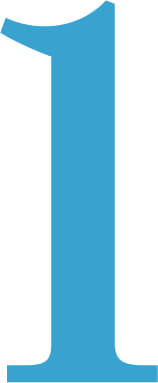 Discover the VAM™ process
Putting expertise
within businesses' reach
Our full-time operating partners know how to grow businesses because they've done it themselves. VAM™ combines their collective executive insights and Argosy decades of experience — and distills it into one comprehensive playbook.
6
sectors of industry
expertise
4
in-house
operating partners
A trusted stable
of external experts and consulting firms
Lessons learned
from five Argosy private equity funds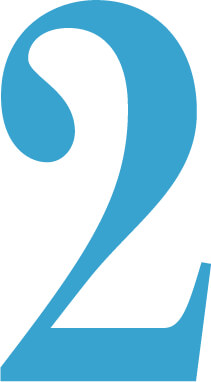 Strategic planning
& partnership
The VAM process begins even before an investment is made. Argosy Private Equity operating partners collaborate closely with management teams to map out a value creation plan that spans the investment's full life cycle.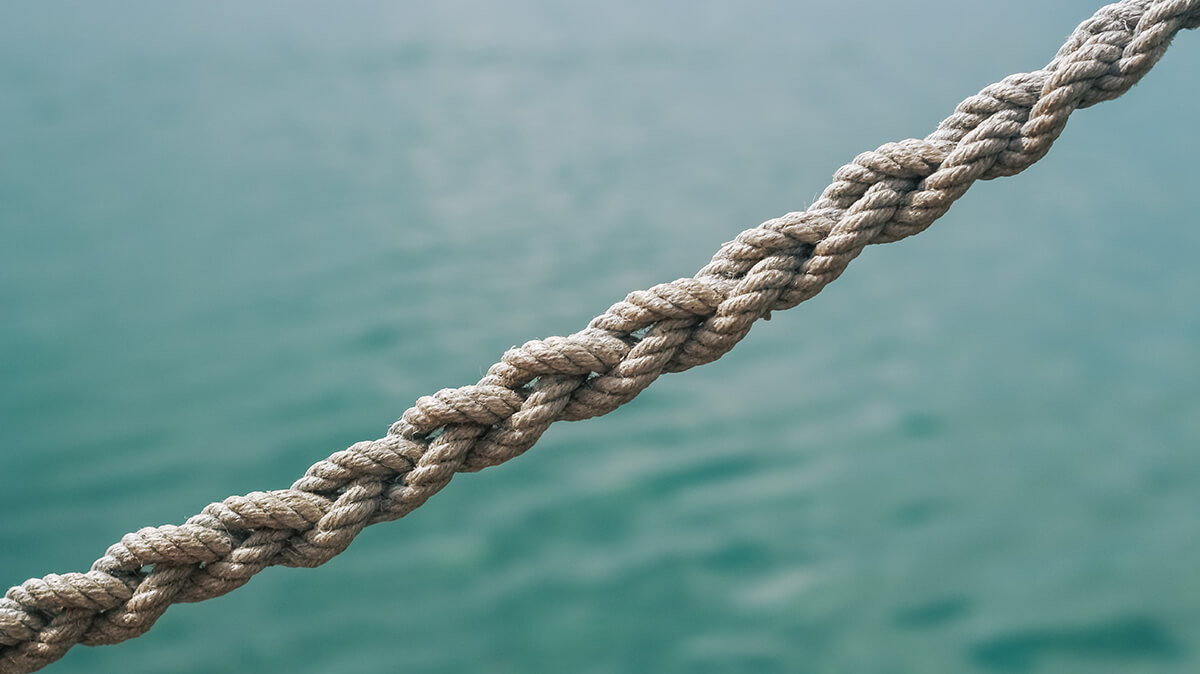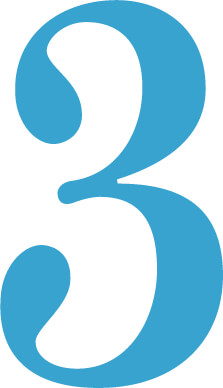 A complete
toolkit for growing
small businesses
VAM leverages a comprehensive library of timeless and cutting-edge business tools to spur growth across three primary levers.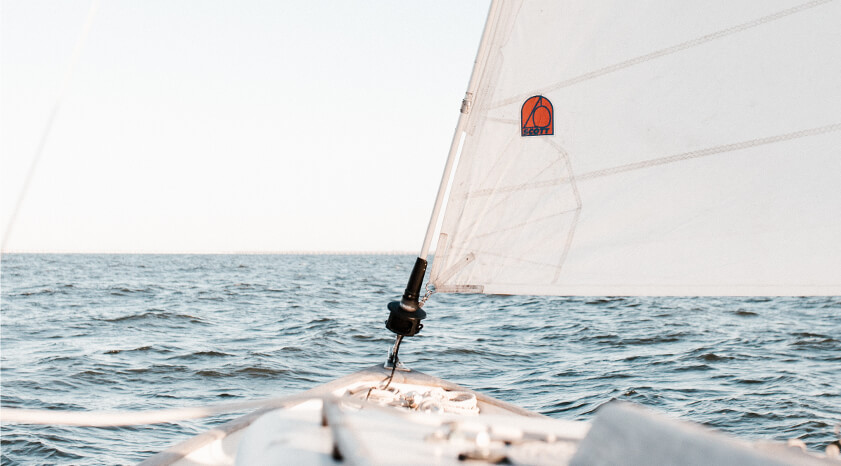 Operational Improvement
Lean basics & cell lead training
5S
Six-Minute Exchange of Die (SMED)
And more
Professionalization
Talent assessment
Talent development
Performance Management Program (PMP)/15Five
And more
Revenue Drivers
Voice of Customer (VoC)
Strategic planning
Strategy deployment
And more
"Partnering with Argosy afforded Sussex Wire the opportunity to accelerate value creation through their Value Acceleration Methodology (VAM™), proactive engagement in our acquisitive strategy and providing constructive guidance within board meetings.  Most importantly, I believe they're good guys."
Tim Kardish - CEO of Sussex Wire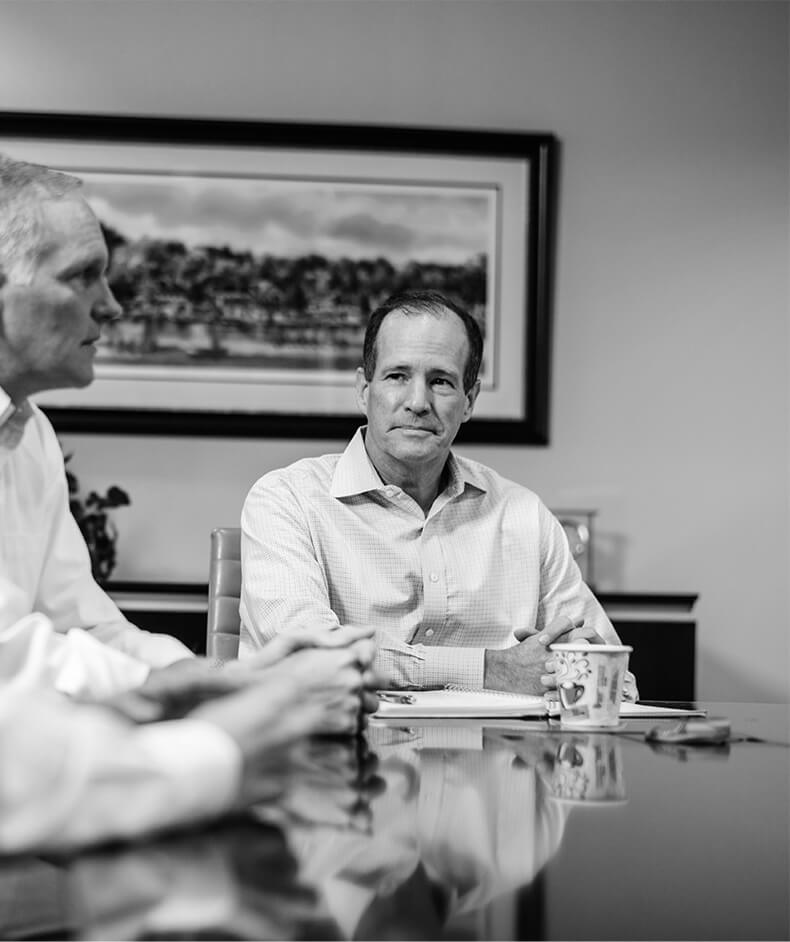 Start the conversation
Learn how VAM™ can grow your investment or business. Send us a message to connect directly with our tight-knit team of operating partners.