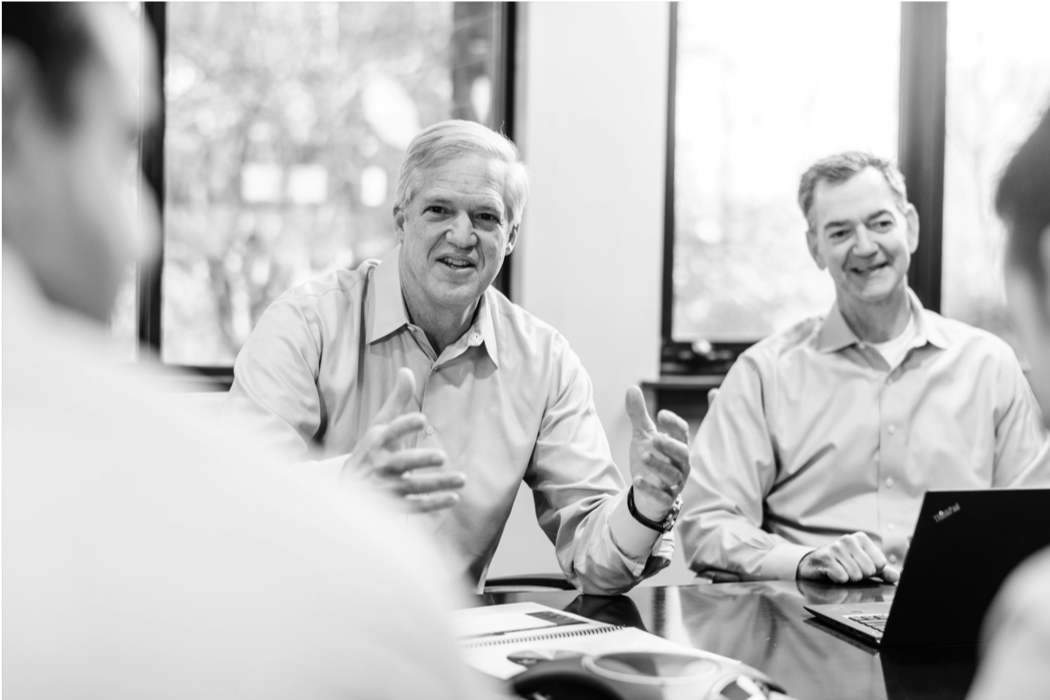 The resources and responsiveness to provide surety of close.
Quick investment decisions. A culture of keeping commitments. At Argosy Private Equity, we strive to do right by our intermediaries – and their clients' businesses.
We back our personal approach with 30 years of operations experience. With 120+ platform investments completed and a consistent focus on investing in small businesses, we know how to get deals done in the lower middle market: we deliver the operating programs and data-driven diligence tools to scale operations, pay fair multiples, and efficiently close transactions.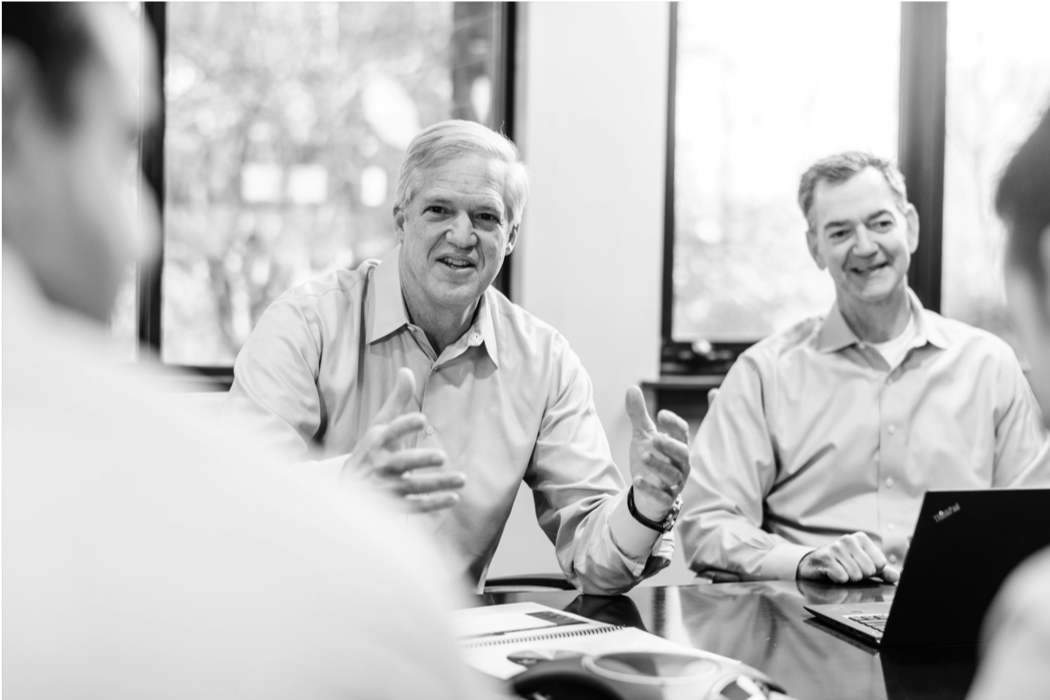 Investment Criteria
TARGET COMPANY SIZE
Revenues of $10 – $100M
EBITDA of $3 – $10M, 10%
or greater EBITDA margins
OWNERSHIP
Control or minority positions
INITIAL INVESTMENT
$10–$30M
Capacity for larger investments
INVESTMENT STRUCTURES
Equity
Preferred equity
Mezzanine debt
Industry Focus
Over 130 platform investments in advanced manufacturing and specialized business services sectors, with a focus on the following sectors:

Aviation

Business Franchising

Engineered Materials

Industrial Electronics

Industrial Manufacturing

Industrial Services

Business Services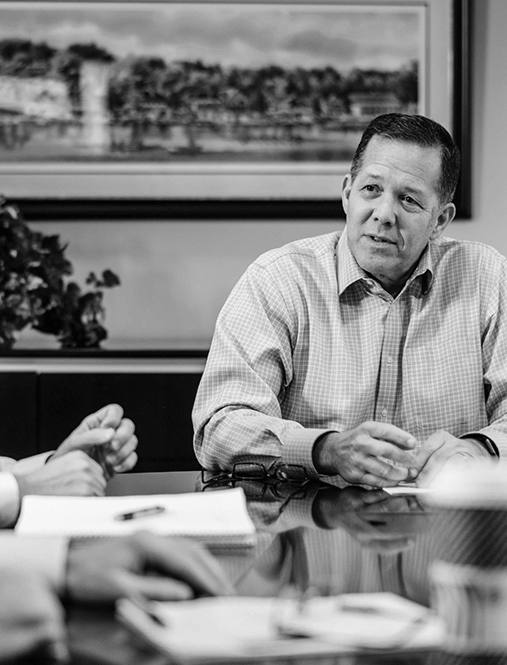 Start the conversation
Argosy Private Equity is composed of experienced decisionmakers – not slow-moving committees. Our team of experts responds promptly to all investment proposals from principals and intermediaries.