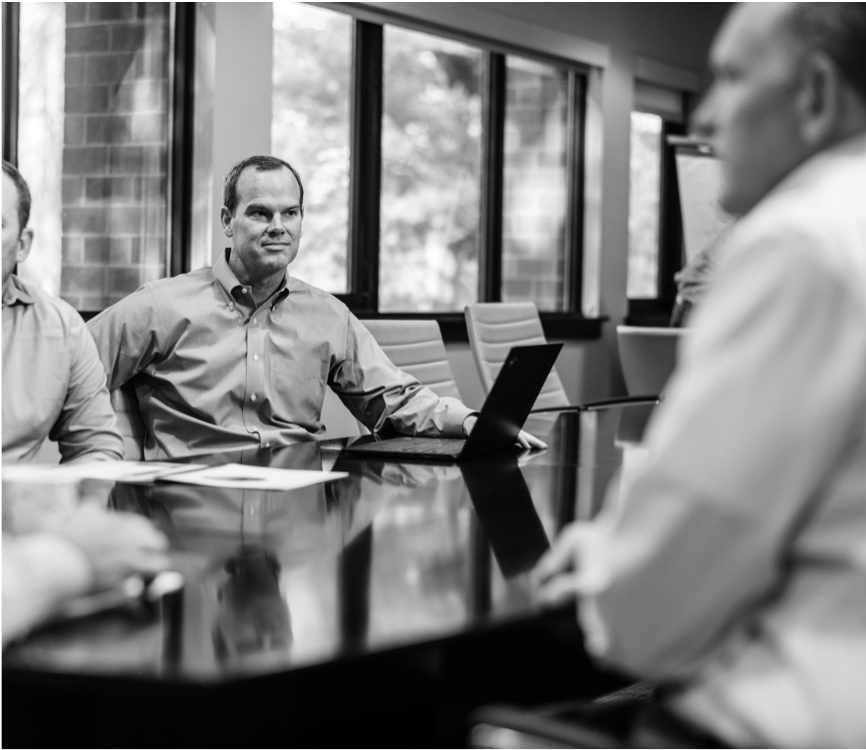 We've been in your shoes.
Let's find your way forward.
At Argosy Private Equity, our partners have firsthand experience scaling companies. That's why we strive to provide a more genuine approach to growing America's small businesses.
Our tight-knit team partners with business owners, and works closely with management teams to help companies succeed.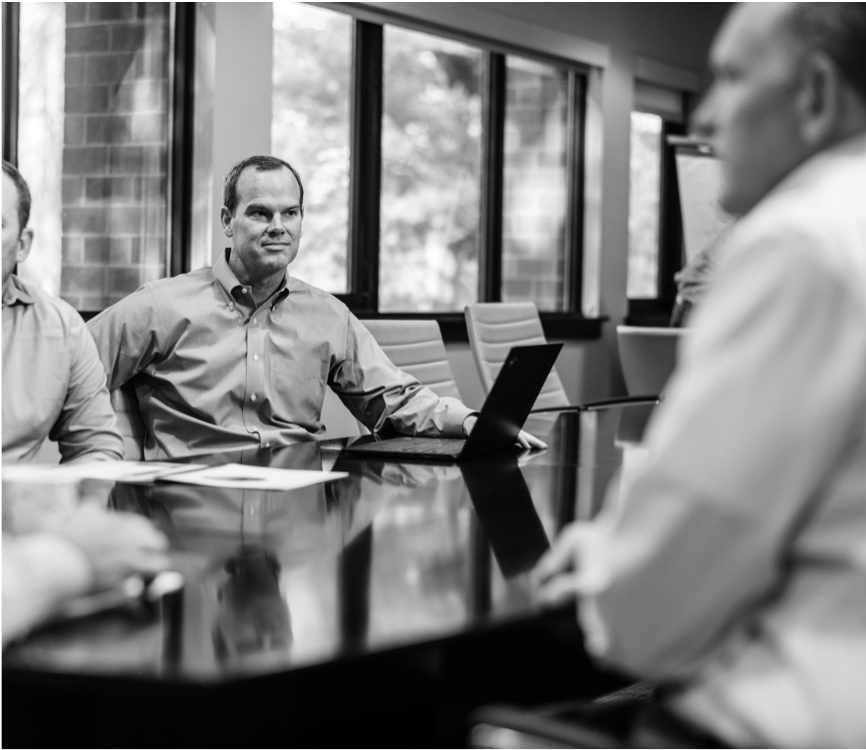 Investment Criteria
TARGET COMPANY SIZE
Revenues of $10 – $100M, EBITDA of $3 – $10M, 10% or greater EBITDA margins
OWNERSHIP
Control or minority positions
INITIAL INVESTMENT
$10–$30M
Capacity for larger investments
INVESTMENT STRUCTURES
Equity, Preferred equity, Mezzanine debt
Industry Focus
Over 120 platform investments in advanced manufacturing and specialized business services sectors, with a focus on the following sectors:

Aviation

Business Franchising

Engineered Materials

Industrial Electronics

Industrial Manufacturing

Industrial Services

Business Services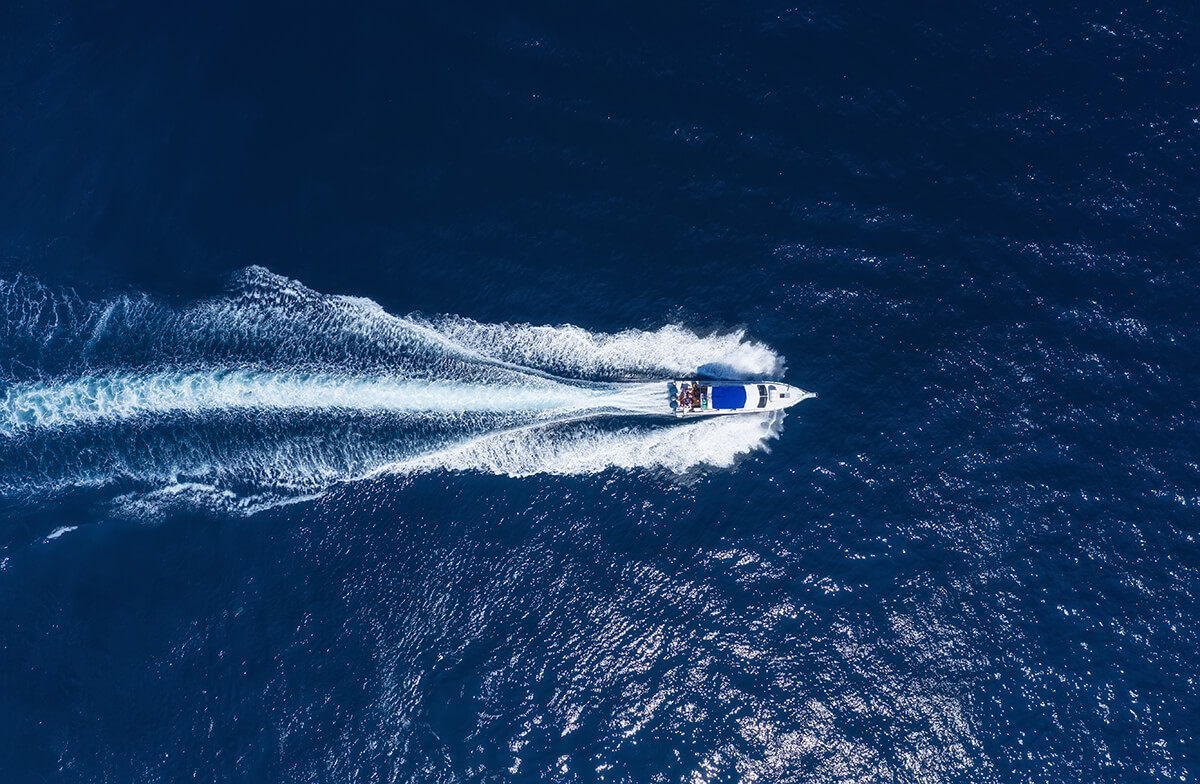 Your guide to faster growth.
We help professionalize businesses by implementing our Value Acceleration Methodology (VAM™). Our proprietary playbook distills decades of experience into a series of best practices — all designed to help companies grow.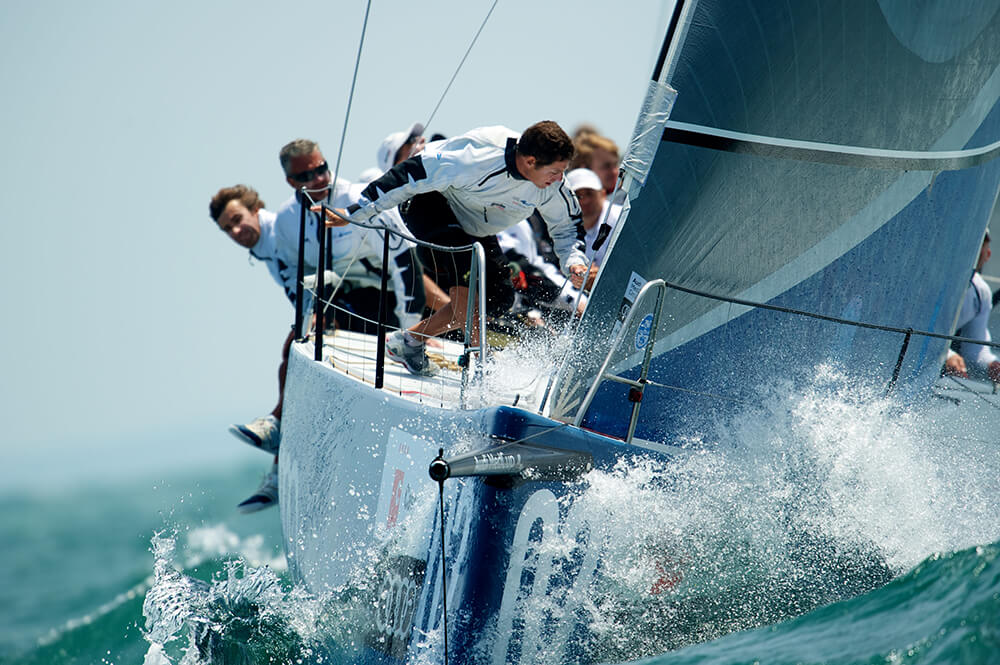 We're in this together.
Our process starts with alignment. We make a point to meet with management teams for a transparent, tactical discussion about your opportunities, our methodologies, the business outcomes we think we can achieve together, and what returns we can all expect to see upon exit.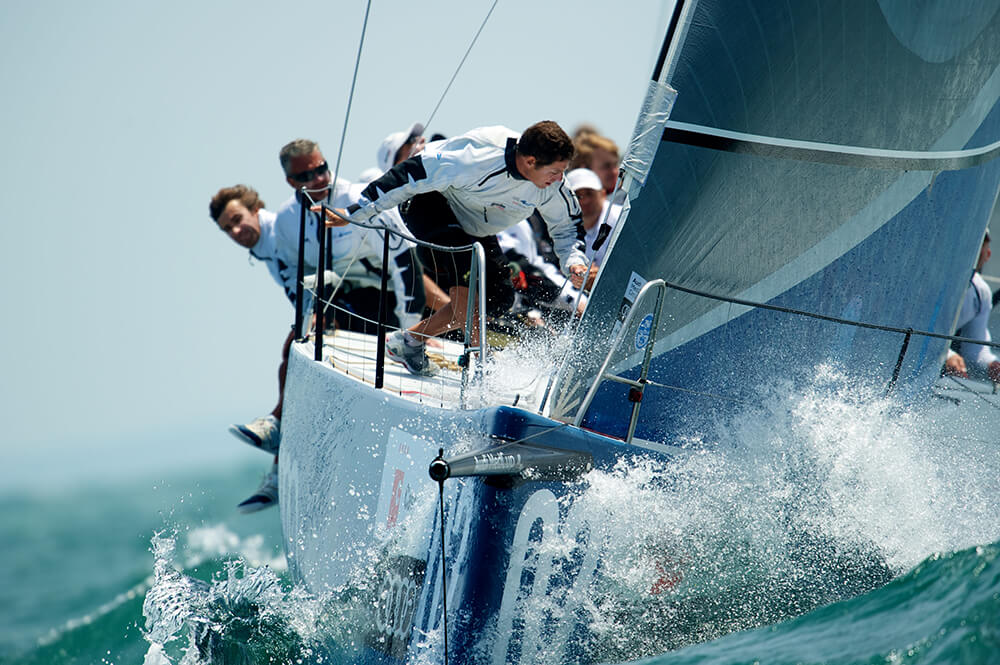 Customized to
Your Culture
High-touch, low-touch, or in between, we match our rhythm to your management team.
Close
Collaboration
We meet your management in person to plan strategies – and the frameworks to deploy them.
Invested in
Your Success
We believe a strong management teams is a key for investment success. We invest heavily in our portfolio company management teams, and are comfortable working with business owners who wish to transition to achieve their personal goals
"Our family had been growing our business for over 25 years, it was not an easy decision to sell and we had to make sure we made the right choice. Argosy proved to be the right partner for us. With Argosy's decades of experience and their toolkit of processes and best practices, I believe they were an excellent partner with tremendous support for us as managers and former owners. From the time of initial interest, through due diligence and all the way to exit, they handled our relationship with professionalism. We would absolutely partner with them again."
Barry Rosenkranz - President of Marox, a Sussex Wire Company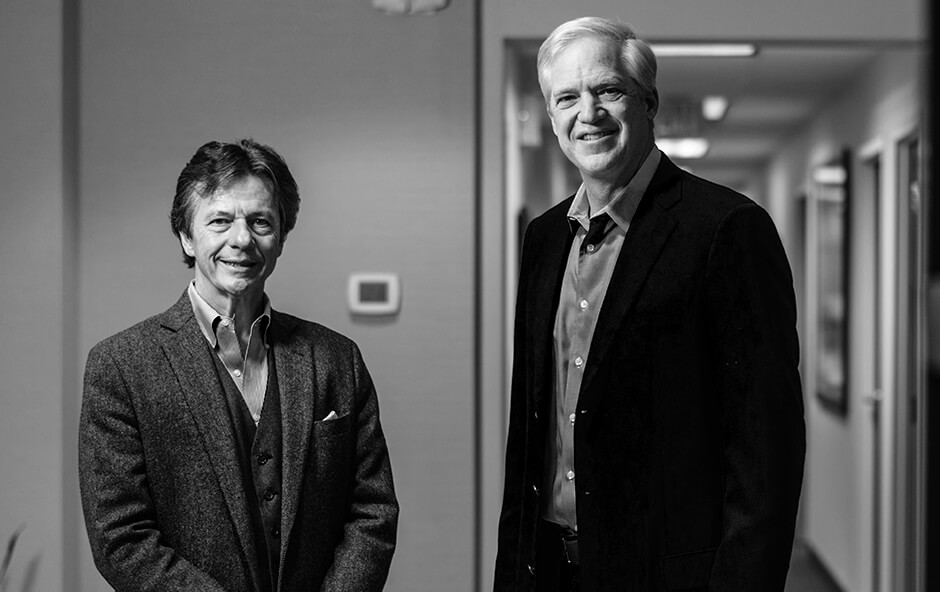 Start the conversation.
We understand you have questions. Our team of experts provides prompt answers and guidance for moving your business forward.