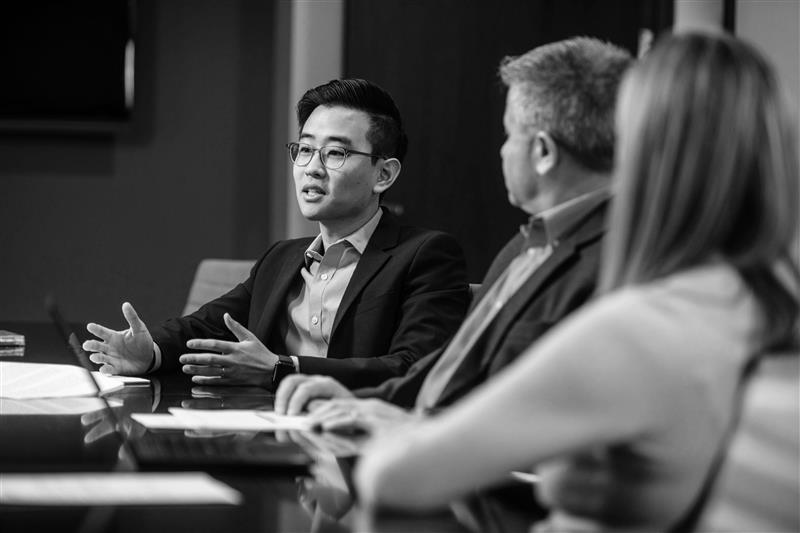 DEDICATED FOCUS. DIVERSE STRATEGIES.
We are the liquidity solutions specialists.
At Argosy Strategic Partners, we understand that there are limited liquidity options for sellers of smaller asset pools. This is the reason why we are dedicated to this often underserved segment of the secondaries market.
Our team works closely with investors, shareholders, and fund managers in order to acquire a variety of limited partnership interests in private investment funds and direct company interests on a secondary basis.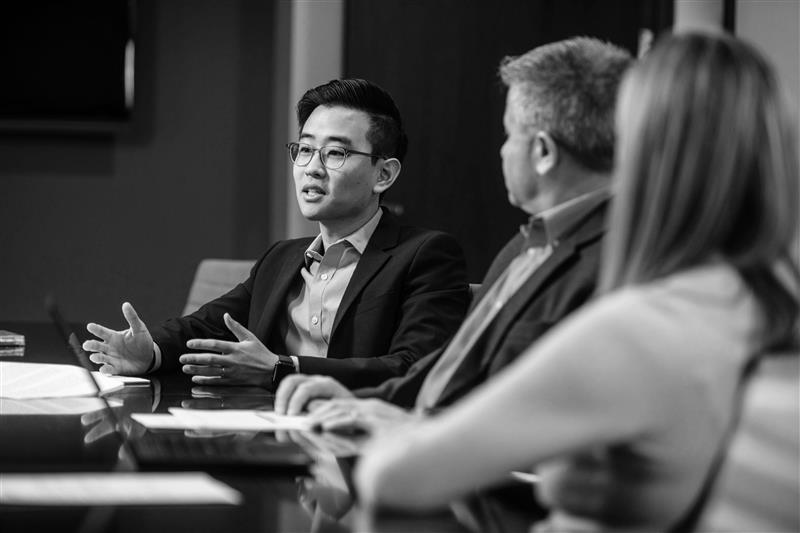 Our Investment Focus
Limited partnership interests and direct company interests
Buyout, venture, growth capital, real estate, energy, and mezzanine/credit
Mature funds that are at least five years into their term
US, Canada, Europe, Asia, and South America
Committed to our
partners' success.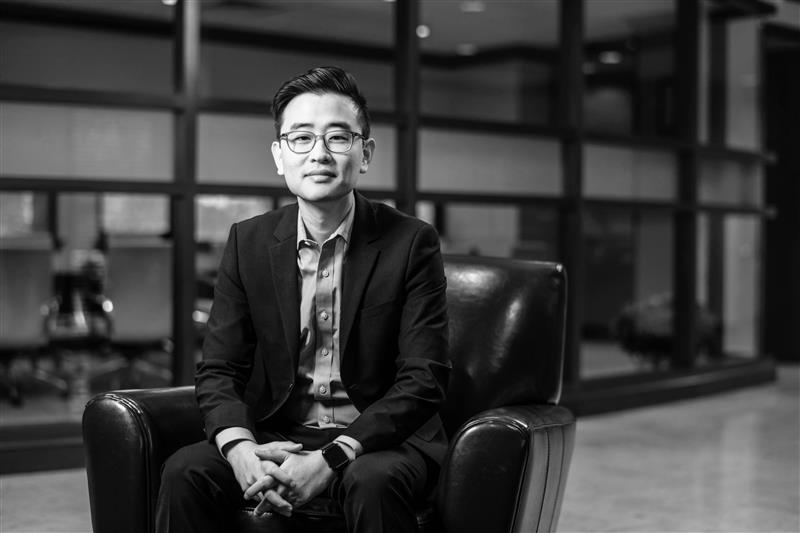 Our goal is to ensure ongoing growth for each of our investor and fund manager partners.
Leveraging decades of collective expertise, our tight-knit team strives to approach each transaction with transparency and respect.
With years of experience with secondary purchases in the lower middle market, Chris leads our team in sourcing and assessing investment opportunities and managing the fund's portfolio.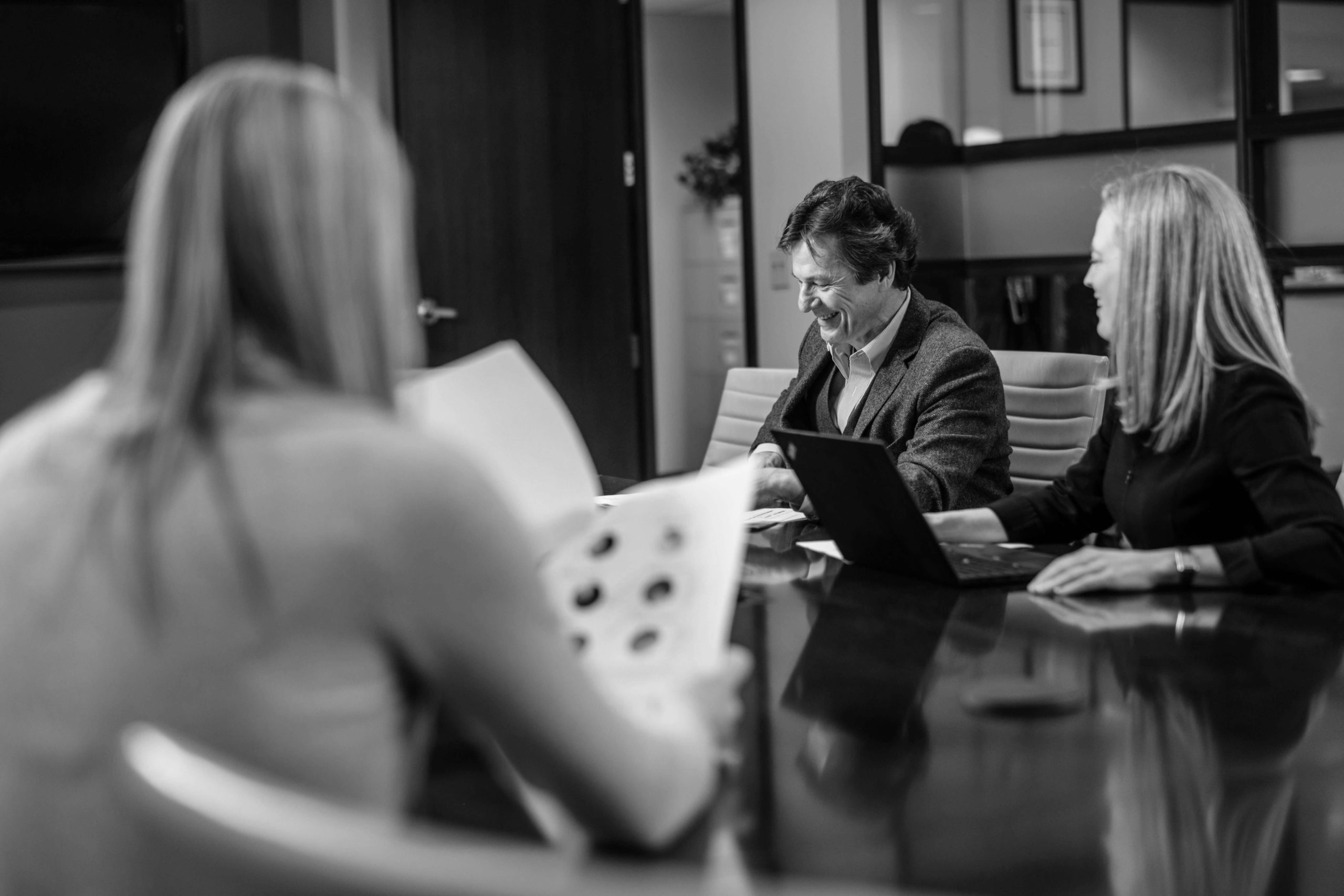 Start the Conversation
Argosy Strategic Partners is composed of experienced decisionmakers – not slow-moving committees. Our team of experts rapidly communicates and collaborates with potential sellers, intermediaries, and fund managers.