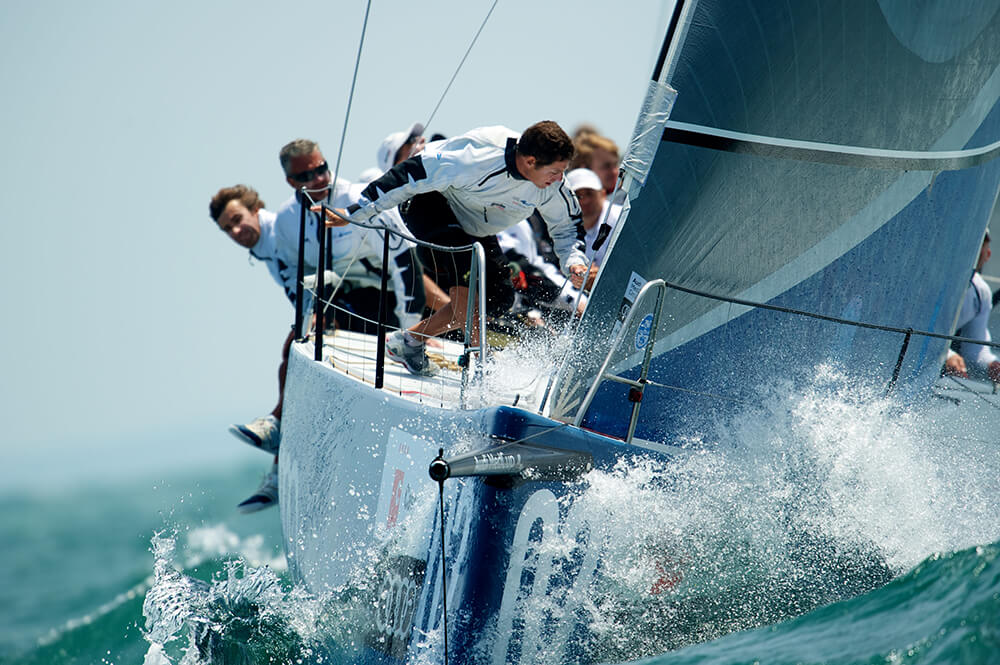 PROMPT RESPONSES AND SEAMLESS TRANSACTIONS.
Reliable Execution.
Argosy Credit has extensive experience acquiring loans from commercial banks and other lending institutions. We understand the nuances and accept the risk associated with purchasing nonperforming loans of stressed or distressed businesses or properties.
We work quickly to simplify the loan sale process. Our team expresses its level of interest within days – then typically closes within three to four weeks following the receipt of all legal and financial information.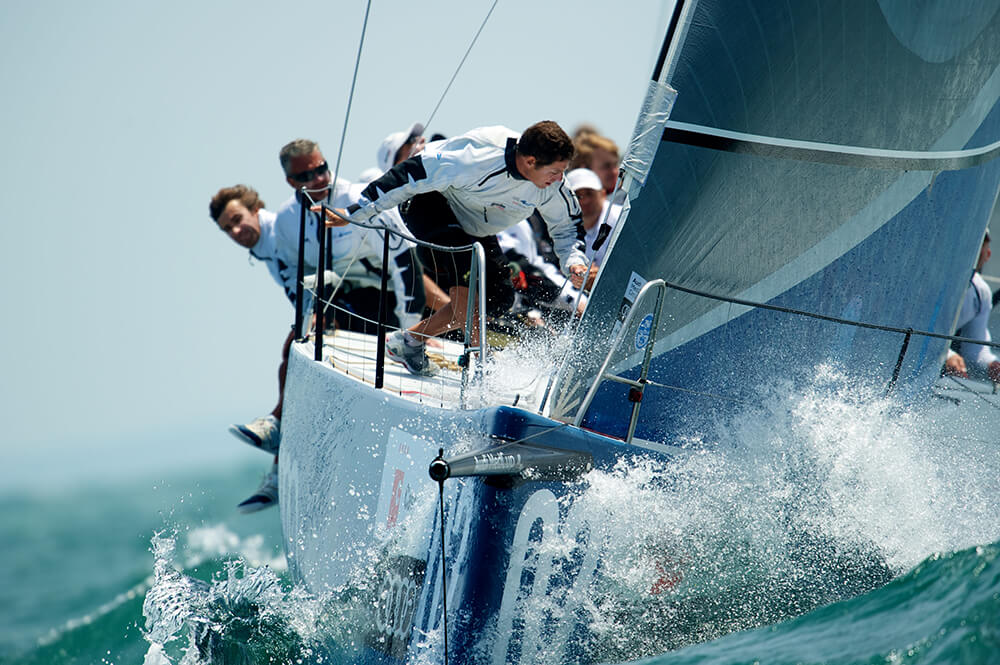 Investment Criteria
INDUSTRY FOCUS
All industry types,
we are industry agnostic
BUSINESS FOCUS
All business types,
including niche lending areas
SALES PROCESSES
Negotiated acquisitions, one-off credits,
and pools of loans
LOAN TYPES
Senior secured commercial and industrial (C&I), owner-occupied commercial real estate, and asset-backed loans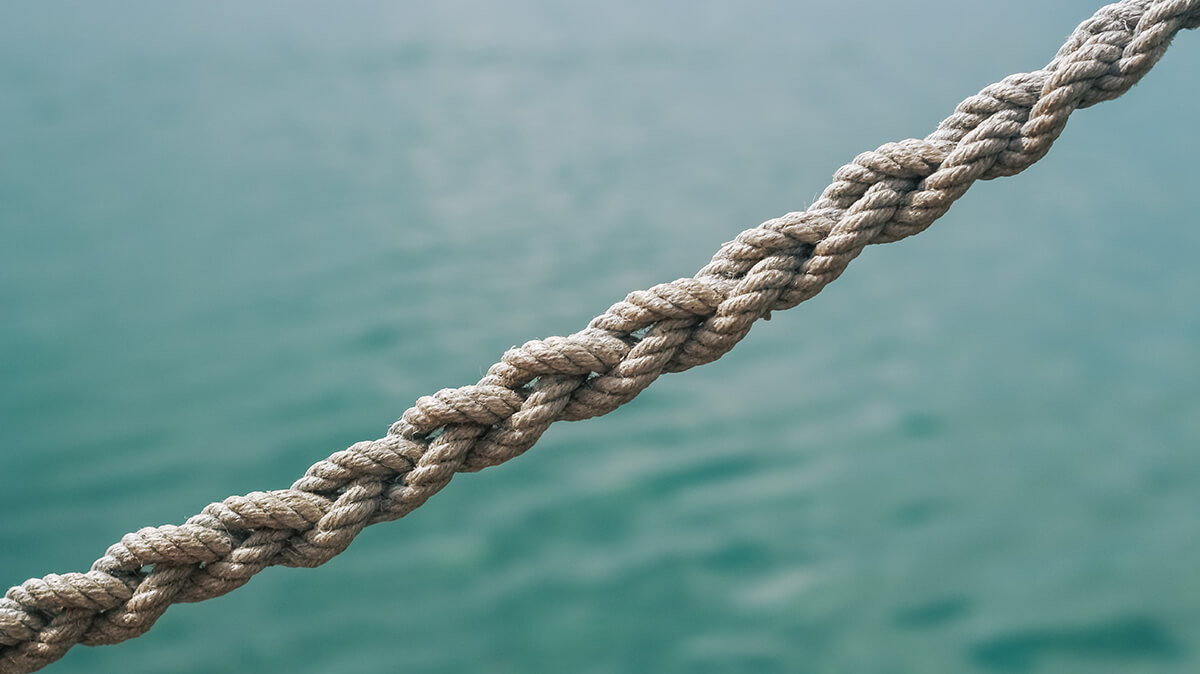 Start the Converstation
Argosy Credit Partners is composed of a small team of experienced decision makers – not slow-moving committees. We are responsive and direct.