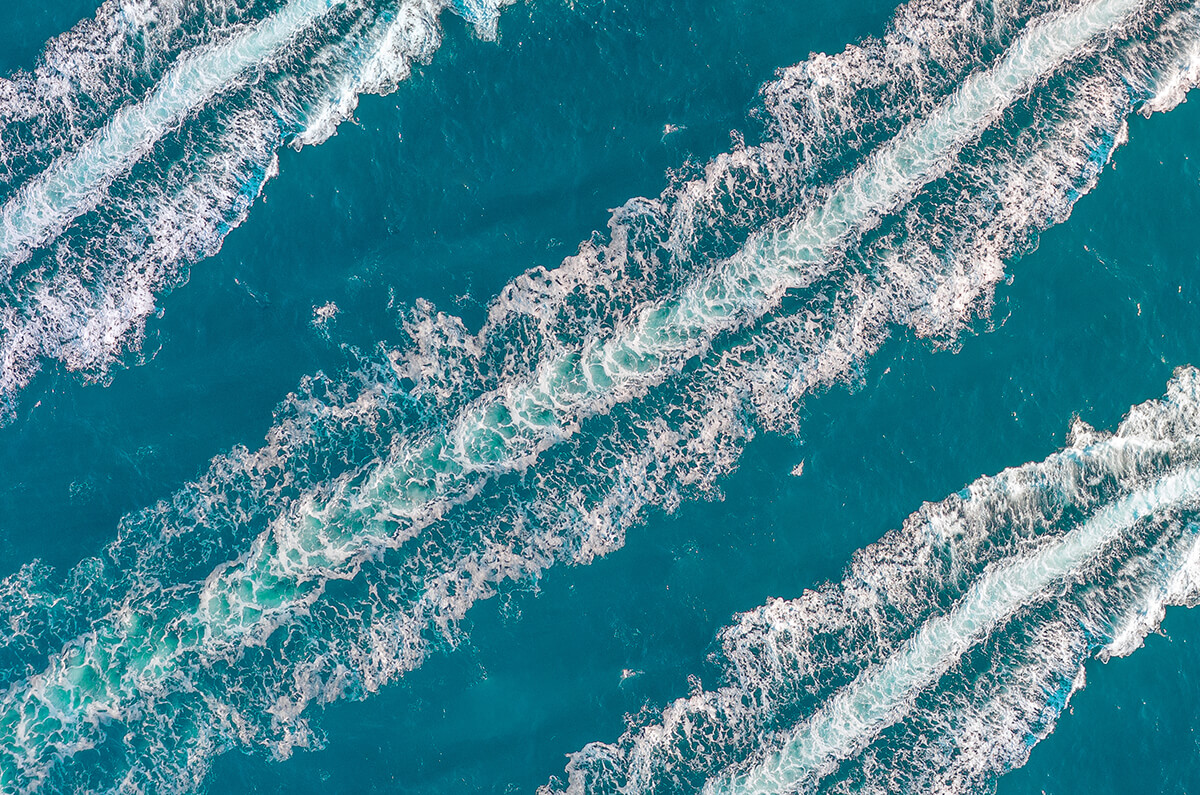 FLEXIBLE TERMS FOR UNIQUE SITUTATIONS
Structured Solutions
Argosy Credit's goal is to help existing business owners manage through difficult times and achieve growth. We support our borrowers with flexible payment terms, third-party business expertise, and additional capital via structured financing solutions as needed.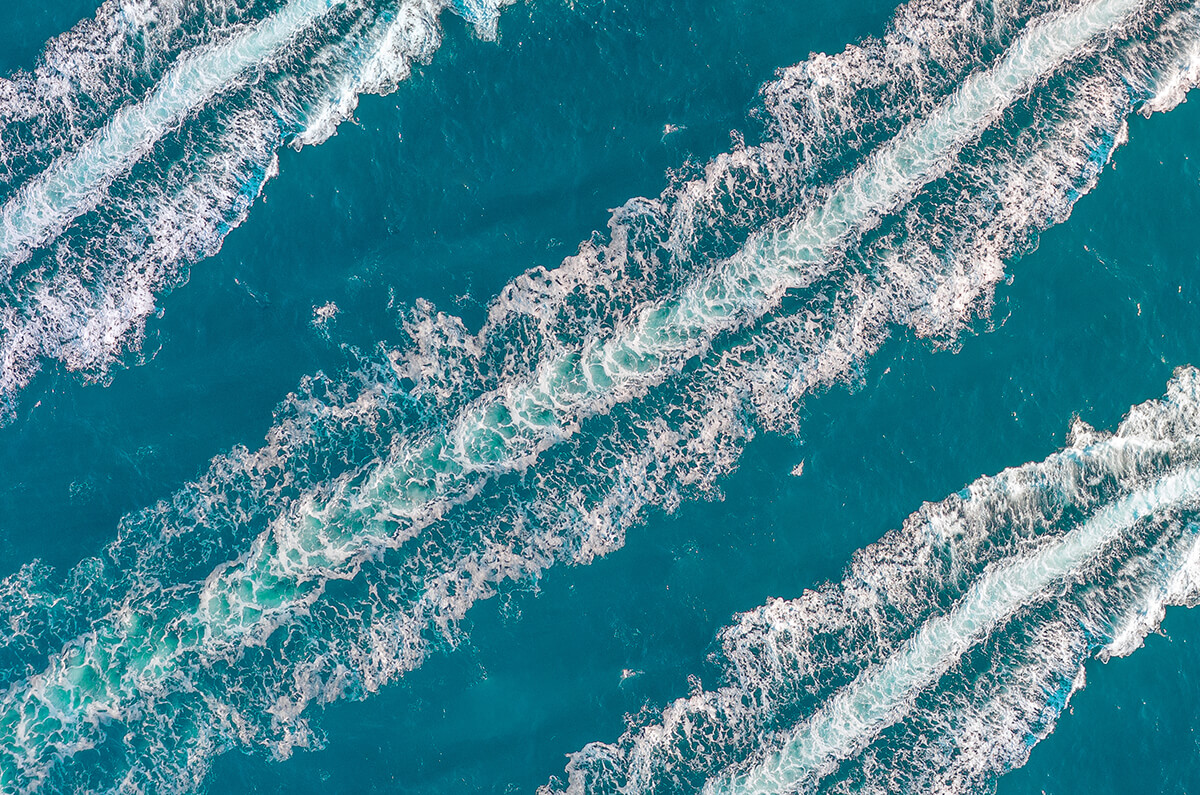 Investment Focus
Transaction Types
Senior Secured Loans
Commercial and Residential Real Estate
Bridge Loans
Discounted Payoff Financing
Debtor-in-Possession Loans
Bankruptcy Exit Financing
Trustee Certificates
Structured Asset Purchases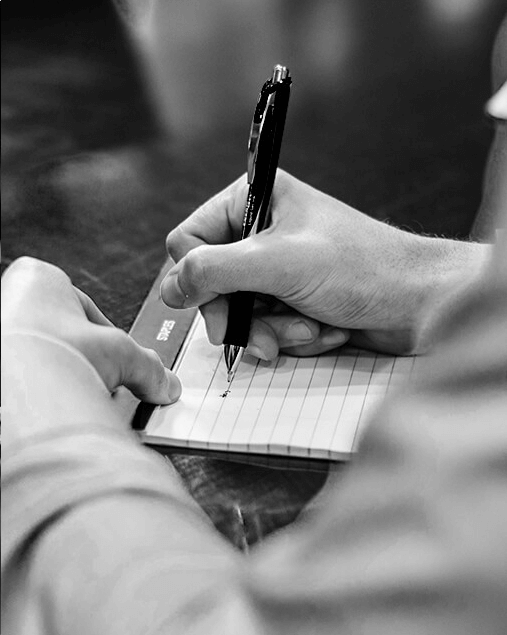 Start the Conversation
Argosy Credit Partners is composed of a small team of experienced decision makers – not slow-moving committees. We are responsive and direct.