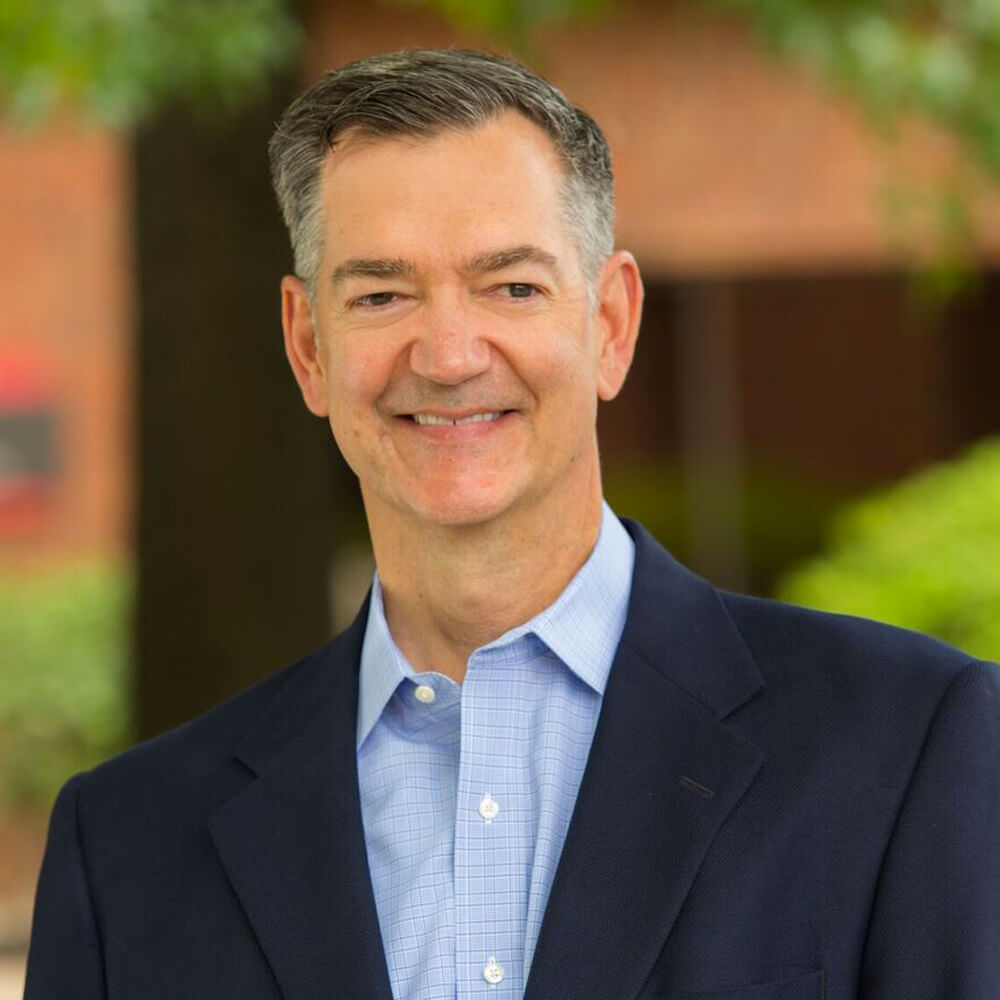 John Broderick
October 17, 2022
Social Responsibility
The ESG Mindset: Driving Value Creation with Corporate Social Responsibility
The demand for environmental sustainability, social equity and inclusion, and corporate accountability is at an inflection point. Now more than ever, companies must be ready to meet expectations from investors, employees and consumers to implement and prioritize socially responsible practices and strategies. Acting with transparency and a strategic imperative to adopt Environmental, Social and Governance (ESG) policies into corporate culture is critical to achieving stakeholder trust and long-term sustainability. So, how can making ESG part of your strategic planning efforts effectively create value and drive continued growth?
First, it is important to understand what ESG means and why embracing it as a strategic corporate mindset is essential.
What is ESG?
Environmental criteria include an organization's direct or indirect effect on climate and the environment, including its carbon footprint, pollution production, conservation efforts, and mitigation and management of environmental risks.
Social criteria include a company's efforts to be socially responsible internally and externally, including workplace conditions, diversity, equity and inclusion (DEI) policies and initiatives, employee health and wellness, and contributions to the community at-large.
Governance criteria ensures accountability by prioritizing transparent and accurate reporting and leadership integrity, including conflict of interest disclosures and diverse representation.
"A majority of millennials are prepared to make personal sacrifices for issues that are important to them, such as taking a pay cut to work for a responsible company, paying more for a product or switching brands to one associated with a cause they care about."
Why Should You Embrace ESG?
Goodbye short-termism and shareholder primacy; hello socially responsible corporate behavior. Instead of pushing against inevitable changes, proactively practicing ESG engagement allows you to innovate and adjust to achieve long-term sustainability.
A robust, corporate ESG initiative marked by transparency and comprehensive reporting is a must-have for stakeholders considering investment and support.
Also, age is a major factor at play. By 2030, millennials and Generation Z will not only make up the majority of the workforce, they will also dominate the consumer market as their buying power peaks. According to a corporate social responsibility study, a majority of millennials are prepared to make personal sacrifices for issues that are important to them, such as taking a pay cut to work for a responsible company, paying more for a product or switching brands to one associated with a cause they care about.
Understanding the power and priorities of market-driving investors, consumers and employees will enable you to put the ESG policies in place to realize value creation opportunities that drive long-term growth and profitability. An ESG mindset can help you:
Increase Earnings
Sustainable products and services attract increasingly eco-aware buyers, adding to top-line growth. And ESG-based decisions on capital investments like infrastructure and equipment focus on sustainability, which can lead to significant, long-term savings.
Improve Culture
A socially credible corporate culture attracts qualified talent, inspires employee loyalty and increases workforce productivity. Studies show that diverse companies are more likely to financially outperform their peers.
Create Efficiencies
Reduce operational costs with cleaner and more efficient practices, including lower energy consumption, reduced water intake, streamlined raw material cycles, supply chain vetting, recycling, and responsible waste disposable. Consider transitioning to renewable energy, which can come with significant tax advantages and long-term savings.
Attract Investors
Investors shift their priorities based on market trends, new regulations or increased risks. By prioritizing long-term sustainable and responsible initiatives and sharing metrics on priority environmental, social and governance issues at your company, you will attract more ESG-conscious investors.
Build Brand Loyalty
A customer's purchasing behavior can easily change based on their perception of a company's ESG efforts. Increasingly, consumers are willing to support companies with environmentally and socially responsible products and practices. Genuine commitment to an ESG mindset will resonate with buyers, especially millennials and younger, and will inspire loyalty.
Stay Ahead of the Compliance Curve
Keeping on top of ESG trends can help your organization stay compliant. Avoid penalties for failure to follow regulations by maintaining a current understanding of ESG legislation that can impact your company's governance and operations.
How to Bring ESG Strategy to Your Business
It is important to understand that not every ESG issue will be relevant to your business model. Identify and prioritize the ESG factors that intersect with your business, so you can create ESG strategies that have impact in the areas that are germane to your organization.
So, what can you do to create a ESG mindset and culture at your company? Here's a helpful list of question to get you started:
Does your company monitor its carbon footprint?
Does your company have a sustainability strategy in place?
Does your company provide DEI training?
Does your company track non-gender workforce diversity metrics?
Does your company monitor employee satisfaction?
Does your company have female and minority leadership and board representation?
Does your company have at least one independent board of director?
Does your company have a cyber security policy in place?
Does your company monitor and report on formal KPIs as part of operational management information?
ESG at Argosy
At Argosy, we are prioritizing ESG initiatives across our organization and in our portfolios. We are committed to:
Establishing processes that promote a preference for environmentally sustainable businesses and products
Fostering an environment of diversity and inclusion across our business, with a focus on empowering women and minorities
Building a culture dedicated to ethical business behavior and responsible corporate activity, and
Reviewing the ESG implications of business activities within our control and across the lifecycle of our investments.
Over the last year, we, along with our partners, have taken concrete steps to build a sustainable ESG program. Initiatives include completing an ESG Materiality Assessment, , creating training and educational events and content, building alliances with business partners, identifying ESG improvement initiatives, and creating ESG scorecards and KPIs.
Business Partner Takeaway
We are here to help you develop and implement ESG initiatives across your organization. Connect with us to discover opportunities for value creation and long-term growth through a strong ESG strategy.