Argosy Private Equity News
Keep up with the latest updates regarding our team and portfolio.
January 14, 2022
Private Equity
2021 Year in Review
A lot can happen in a year.
2021 was quite a year, coming on the heels of a turbulent 2020. The middle market came roaring back this year with record deal flow, favorable market conditions and strong valuations for sellers of private companies. And while market conditions were unlike those that we have ever seen before, we at Argosy Private Equity continued to stay the course that we set over 30 years ago.
A lot can happen in a year, and this was no exception for the team at Argosy Private Equity in 2021. 2021 was a busy and gratifying year for the firm. We continue to invest our 6th fund, successfully closing on two new platform investments, and continued to grow the existing portfolio through the addition of three new add-on acquisitions. We closed the year with a very active pipeline of new opportunities, including multiple opportunities under Letter of Intent (LOI).
At the same time, we exited nine platform investments over the course of the year, taking advantage of the favorable market conditions and capitalizing on the benefits realized for these businesses through our VAM™ initiatives.
As we reflect back on the last twelve months, we are proud of what we have been able to accomplish, and are energized for what lies ahead. We are grateful for the support and trust placed in Argosy by the investors, deal sources, service providers and management teams without whom this year would not have been possible. We look forward to the opportunity to work together with all of you in 2022 and beyond.

Platform Acquisitions


2021 Add-On Acquisitions

Acquired Expro Services

Acquired Alltech Pro, LLC

Acquired Hughes Security Contractors, Inc.

Exits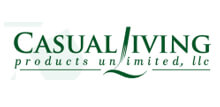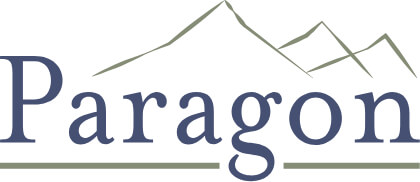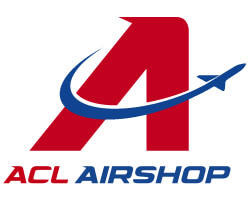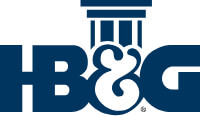 *CPC was a partial exit to an ESOP

2021 VAM Initiatives

2020 was a year of adaptation, navigation and growth for many of our portfolio companies. We are happy to report that the communication, collaboration, and innovation that was implemented within our portfolio companies led to a successful 2021 and position us well for continued success in 2022.
Many of our portfolio companies felt the impact of COVID during 2020 and early 2021. Some of these impacts were positive, some negative. As we moved into the second half of the year, we resolved many of those challenges and made progress in many areas. Process improvements made through Value Acceleration Methodology (VAM™) initiatives allowed teams work more efficiently and manage increasing sales demands. Despite the current employment challenges, VAM™ enhancements in the hiring process and our disabilities inclusion program allowed many of our companies to onboard the right people in a very competitive labor market. Strategic pricing and supply chain process initiatives, which are standard VAM™ tools deployed during our hold period, have been incredibly important as we see the cost of materials increase and shortages continue to impact supply chains around the globe.
We are incredibly grateful for everything our companies were able to accomplish in 2021. We believe these improvements, often driven by the VAM™ methodology, will continue to generate value for our investors as we move into 2022 and beyond.​​​​​​​

Our Team is Growing
We are currently investing our 6th fund and looking to grow the team. ​​​​We are seeking to hire a Vice President and an Analyst to join our investment team. This is an entrepreneurial opportunity with the chance to be a key contributor at a growing private equity firm.
Click here to view the VP job description and click here to view the Analyst job description.
If you or someone you know is interested, please send resumes to careers@argosycapital.com.

Argosy Insights
Have you seen our latest Argosy Insights post about how to create a strong, high-performing culture in your organization?
Read the article here or subscribe to receive future Argosy Insights.

Thank you to everyone who made the above update possible. Here is to a safe, healthy, ​​​​​​​and successful 2022.