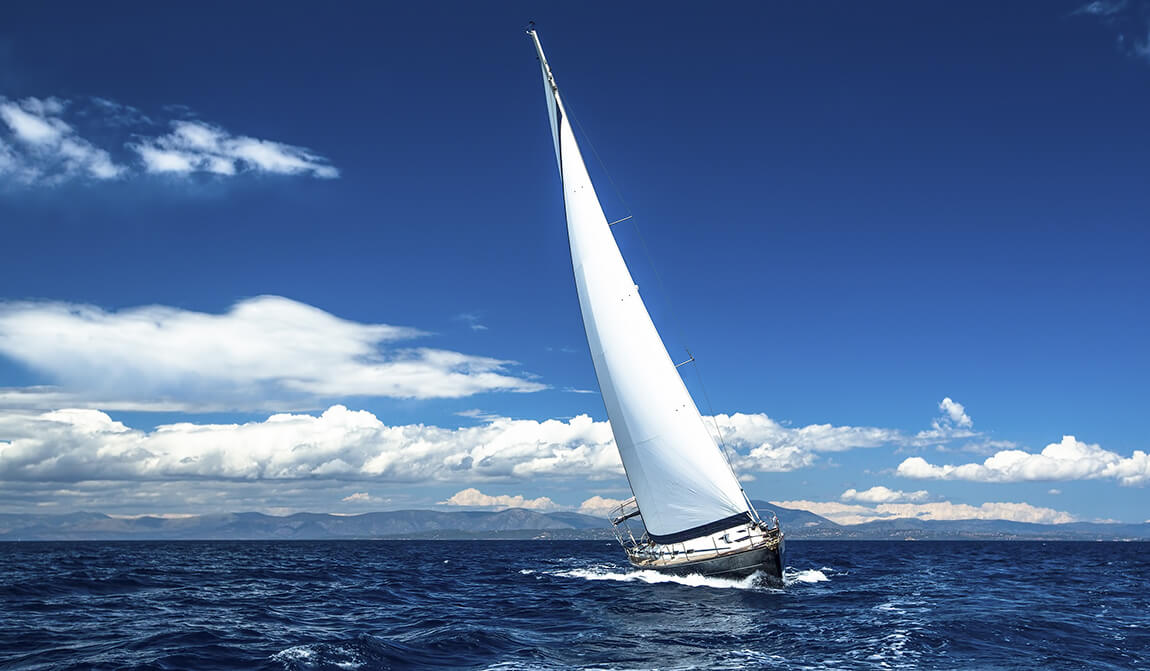 Argosy Private Equity Seeking to Hire a Vice President
Argosy Private Equity is seeking a Vice President to join its investment team to support the investment and management of our portfolio companies. This is an entrepreneurial opportunity with the chance to be a key contributor at a growing private equity firm. If interested, please sent resumes to careers@argosycapital.com.
Responsibilities:
Leading transactions, portfolio management, and deal origination
Conducting market and industry research, while qualifying investment opportunities
Coordinating the execution of investment transactions across all parties involved (due diligence providers, counsel, investors, portfolio company management, etc.)
Assisting with portfolio company management, including participation at the company board level, strategic planning and maintaining certain performance tracking metrics
The ideal candidate will have the following qualifications:
5-9 years of related experience (Private equity and investment banking experience required)
Direct experience leading transactions
Significant experience in financial modeling, company valuation, and financial analysis
Demonstrated ability and interest in working in a small, entrepreneurial team
Ability to prioritize and complete multiple tasks under time constraints
Passion for private equity investing and developing relationships
Bachelor's Degree with excellent academic achievement
MBA not required, but strongly preferred
Excellent verbal and written communication skills
Team player that is honest, friendly, curious, with a positive attitude​​​​​​​
Argosy will provide a competitive compensation package and benefits. If you are interested or know someone that may be interested in this opportunity please send resumes or information to careers@argosycapital.com.​​​​​​​