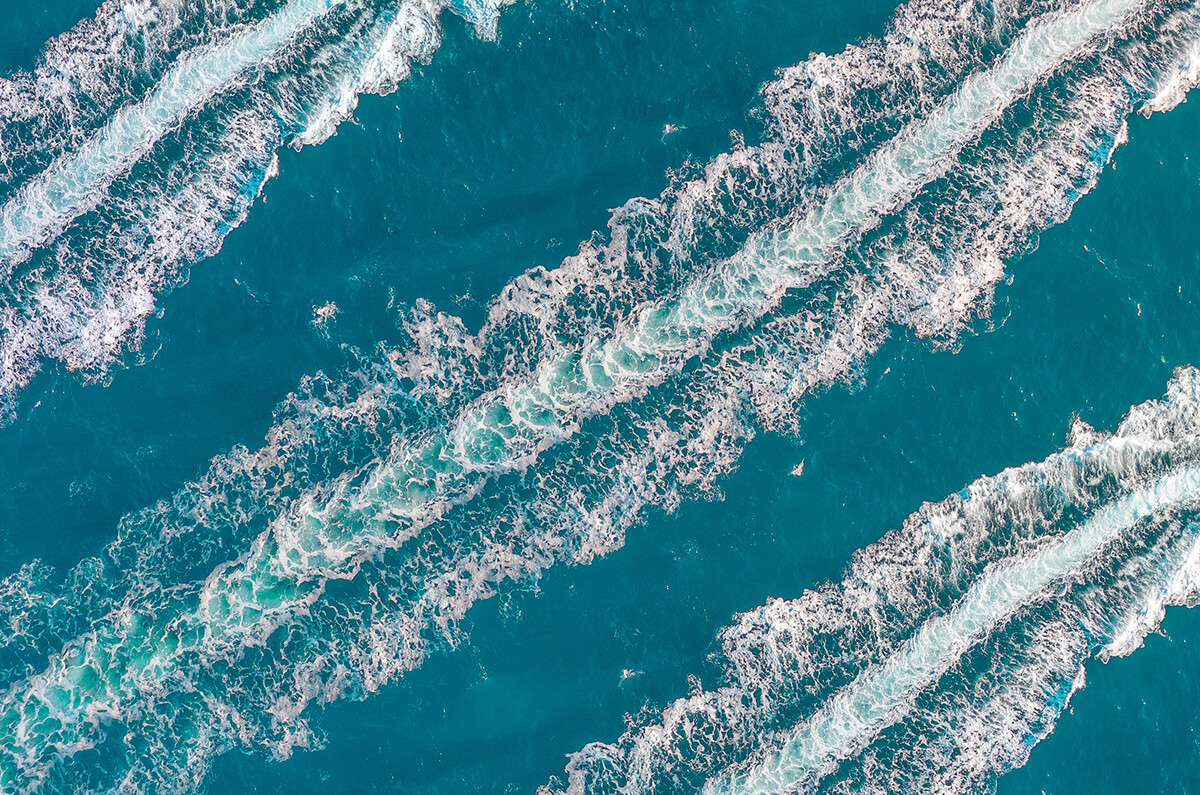 Argosy's Annual CEO Summit 2019
Argosy Private Equity's CEO Summit will begin at 8:00 am on Wednesday, October 2nd.
For those arriving on Tuesday evening, we will host an informal cocktail hour at 6:00 pm at the Lowe's Hotel.
The Summit will include several topics:
Creating a High Performing culture
Strategic Planning and Strategy deployment
Recruiting talent in a competitive market
As in previous years, our Summit will end with a cocktail hour and dinner at the Lowe's Hotel.
In addition to the CEO Summit, you are cordially invited to attend our Annual Meeting of Limited Partners on Thursday, October 3, 2019.
Please R.S.V.P. by Friday, August 9th.